Raven Software developers walk off the job to protest QA layoffs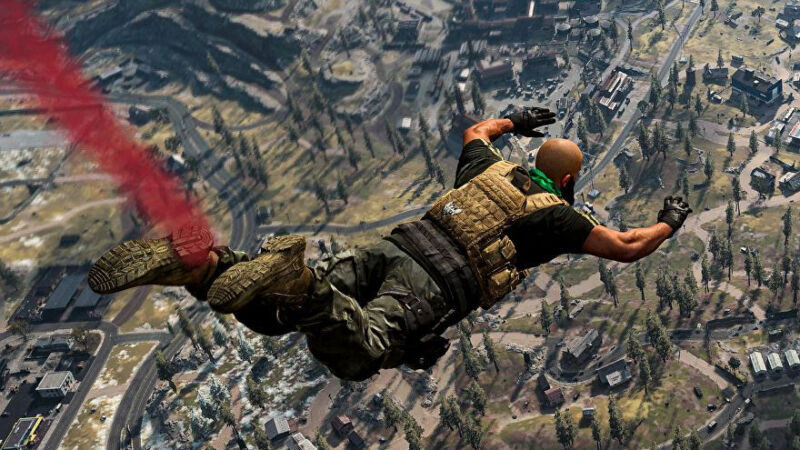 A group of developers at Call of Duty: Warzone developer Raven Software are walking off the job to protest what they see as unfair treatment of members of the quality assurance team who were let go unceremoniously late last week. In a public statement, the group of contractors and full-time employees says it will be "walking out with a singular demand: Every member of the QA team, including those terminated on Friday, must be offered full time positions."
Wisconsin-based Raven, which has been a subsidiary of Activision for decades, laid off 12 contractors representing nearly 30 percent of the QA team on Friday, according to the statement. Further Raven QA contractors will be notified this week about whether they are being promoted to full-time positions or being laid off, according to a Washington Post report. The walkout is reportedly effective today, and those taking part vow to stay off the job until their colleagues' positions are restored.
"These individuals were let go in 'good standing,' meaning they had not underperformed or committed any fireable offense," the group's statement notes. "These personnel cuts come after five weeks of overtime, and before an anticipated end of year crunch."
This post has been read 26 times!