Qualcomm exclusivity deal might be keeping Windows from running on other ARM chips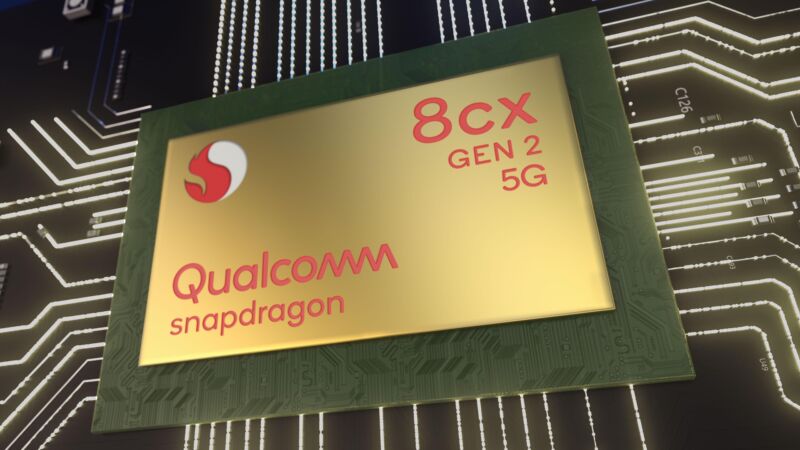 Microsoft has created versions of Windows 10 and Windows 11 that run on ARM chips, but to date, the company has not been interested in selling Windows on ARM licenses to anyone other than PC builders. The ARM versions of Windows can run on things like the Raspberry Pi or in virtualization apps running on Apple Silicon Macs, but Microsoft doesn't officially support doing it, and the company has never elaborated as to why.
One possible explanation comes from a report on XDA Developers, which claims that an exclusivity deal with Qualcomm keeps Microsoft from making the ARM versions of Windows more generally available. According to "people familiar with it," that exclusivity deal is currently "holding back other chip vendors from competing in the space." The Qualcomm deal is also said to be ending "soon," though the report isn't more specific about how soon "soon" is.
This allegation comes a few weeks after Rick Tsai, CEO of ARM chipmaker MediaTek, said on a company earnings call that MediaTek "certainly intend[s]" to run Windows on its chips. Qualcomm, MediaTek, Rockchip, and others are all shipping ARM chips for Chromebooks, in addition to the chips they all provide for Android devices.
This post has been read 19 times!