Putin slashes Russia's space budget and says he expects better results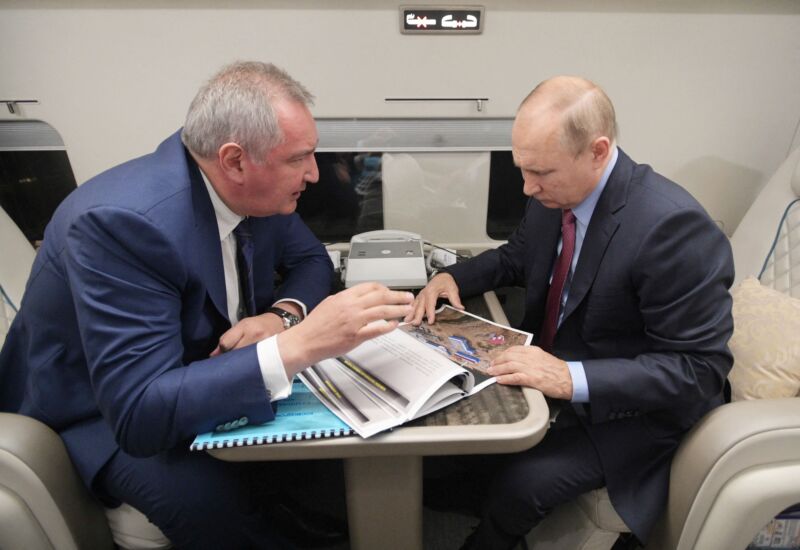 Russia plans to slash funding for spaceflight activities during the coming three-year period, from 2022 to 2024. The cuts will come to about 16 percent annually, several Russian publications, including Finanz.ru, report. (These Russian-language articles were translated for Ars by Rob Mitchell.)
For 2022, the state budget for space activities will be set at 210 billion rubles ($2.9 billion), a cut of 40.3 billion rubles ($557 million) from the previous year. Similar cuts will follow in subsequent years. The most significant decreases will be in areas such as "manufacturing-technological activities" and "cosmodrome development." Funding for "scientific research and development" was zeroed out entirely.
The publications say Russian President Vladimir Putin is unhappy with the performance of Russia's space program. At a space industry meeting on September 29, they report, Putin criticized the industry's failure to fulfill directives on long-term goals in the space sphere. In 2020, for example, Roscosmos failed to hit 30 of the 83 stated goals of the national space program.
This post has been read 14 times!