PSA: You don't have to upgrade to iOS 15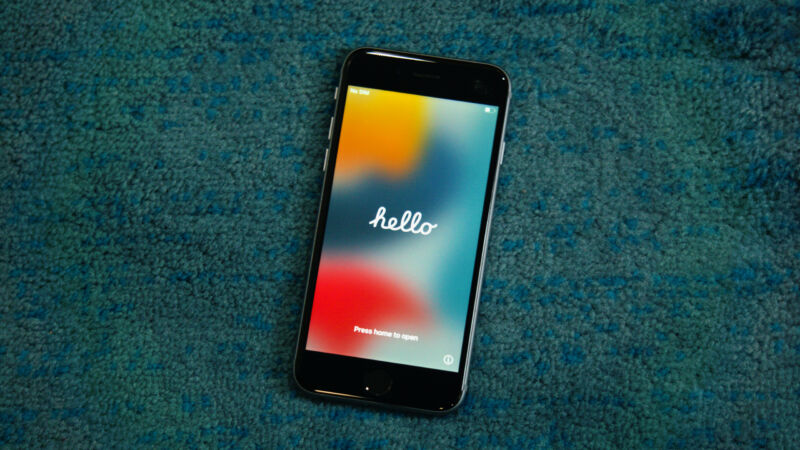 Apple releases iOS and iPadOS 15 to the public today, following the announcement at WWDC earlier this year and the customary public beta period. The new software will run on every single iPhone and iPad that could run iOS or iPadOS 14, going all the way back to 2014's iPad Air 2 and 2015's iPhone 6S and 6S Plus.
Normally, this would mean the end of iOS 14. If Apple patched a major zero-day security vulnerability in iOS next week, in past years you'd have to move to iOS 15 to get the fix whether you wanted the rest of its features or not. But starting this year, that's not the case. For the first time ever, if you want to put off the iOS 15 update for a few weeks or months, you can do that without missing out on important security updates. This is because Apple is planning to continue updates for iOS 14—not just for old devices, but for any phone or tablet that runs iOS 14 or iPadOS 14.
This update policy change brings iOS and iPadOS more closely in line with macOS. Apple provides feature updates for the newest macOS release and important security updates for the two previous macOS versions, for a total of three macOS releases at a time. Apple isn't committing to that same policy with iOS (and the macOS policy isn't actually spelled out anywhere, as Microsoft does for its software releases), but security updates for even one other version of iOS is an improvement.
This post has been read 17 times!