PS5 storage analysis concludes: Spend less, get the same gaming performance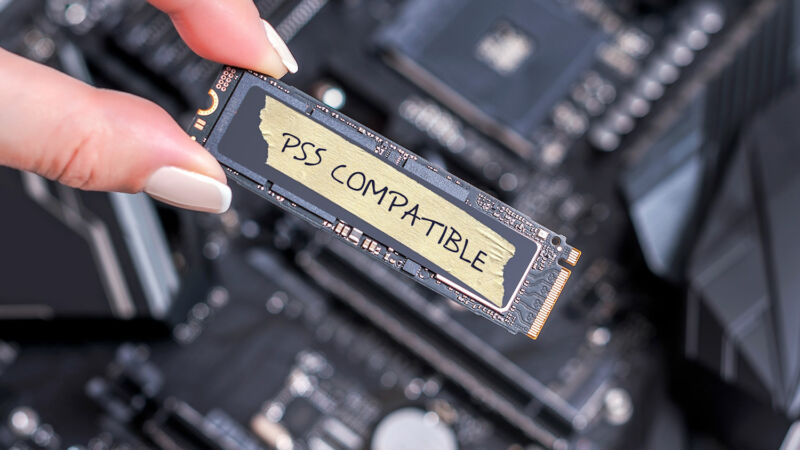 After nearly a year of questions and confusion, PlayStation 5 owners can finally add to the console's very high-end storage via Sony's latest firmware update—which is leading to many tests in the wild over the past week. Arguably the biggest test yet has resulting in some potentially great news: you don't need to overspend on compatible SSDs as many had previously feared.
We've pointed to Digital Foundry's coverage of PS5 storage and performance in the past, and founder Richard Leadbetter returned to the topic on Tuesday to confirm that any compatible PS5 drive will deliver apparently identical performance when running native titles for the console (and backwards compatible ones, too).
In order to upgrade the PS5's storage capacity, the minimum requirements for a compatible drive are that it must be NVME M.2 format and PCIe 4.0 speed rated, as well as meeting certain dimensional and technical requirements to slot into the console's storage expansion bay. Beyond those requirements, compatible SSDs have a significant range of storage amounts (as low as 256GB) and speed ratings (in terms of both sequential and random read/write operations, which can significantly impact general-purpose performance on an average computer).
This post has been read 19 times!