Portable monitors tested—which puny panels are worth it?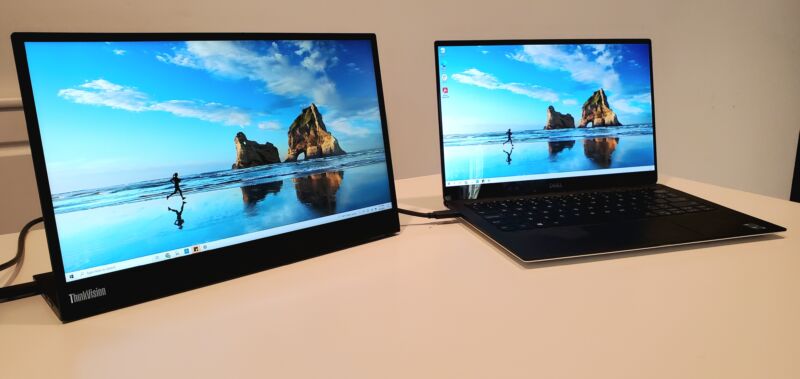 Whatever your reason for needing an extra screen, a portable monitor can help increase your productivity—and often for less money than other display types.
When selecting a portable monitor, your primary concern should be image quality, but there's more to consider than just finding the prettiest screen. Depending on what you'll be using the panel for, port selection is important. And since you'll be carrying the display around and setting it up at different locations, you should pay close attention to build quality.
We tested three portable monitors with strong potential for different use cases. Here's what we found.
This post has been read 21 times!