Porsche unveils smaller, lighter, faster Formula E race car, the 99X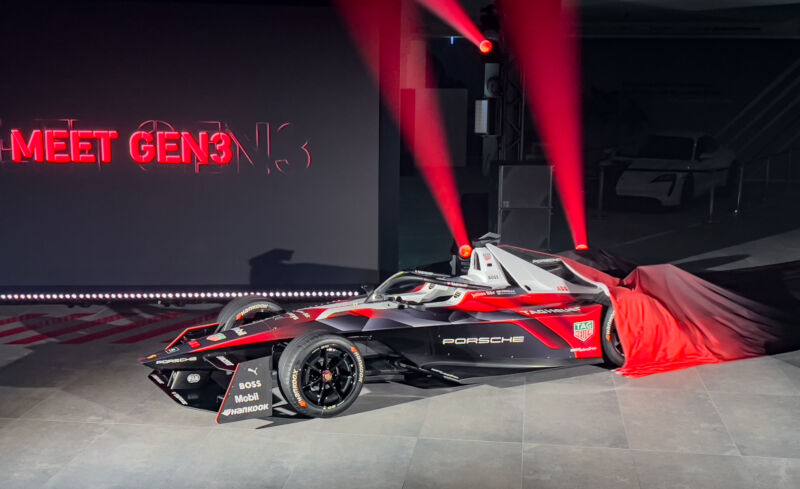 FRANCIACORTA, ITALY—Last night, Porsche unveiled its latest racing car at its Italian Porsche Experience Center, midway between Milan and Verona. The 99X is the marque's new Formula E car, as Porsche becomes the first of that series' competitors to show off its Gen3 machinery before the start of season nine. That gets underway in Mexico City in mid-January, and good news: Fanboost is definitely a thing of the past.
As the "Gen3" name suggests, it's the third race car design to compete in Formula E, and we've come a long way from the original Spark SRT_01E, which only had enough battery capacity to complete half a race. The new car isn't quite as light as we thought, but at 1,874 lbs (850 kg) it's still a chunk lighter than the Gen2 car, and 220 lbs (100 kg) of that was from the battery.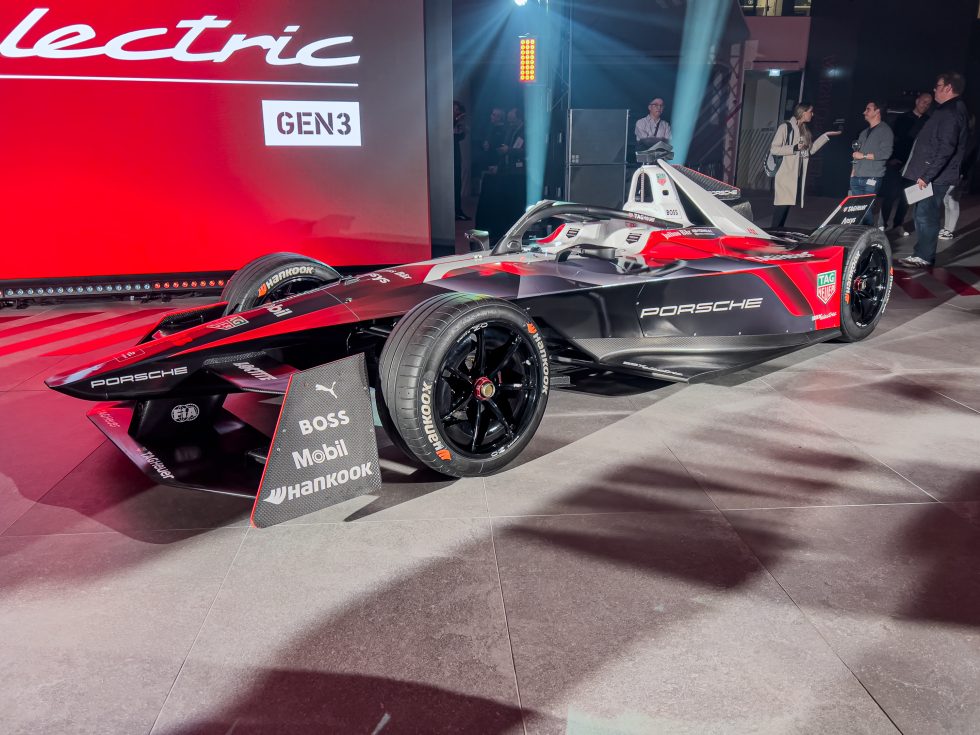 "Overall, the new car is smaller, is shorter, shorter track width, more agile, it's lighter, more powerful. Compared to Gen2 where we had recuperation of maximum 250 kW (335 hp), we now have 600 kW (805 hp), which is more than double," said Florian Modlinger, head of Porsche's Formula E program.
This post has been read 17 times!