Porsche builds itself a 900-volt hypercar as a 75th birthday present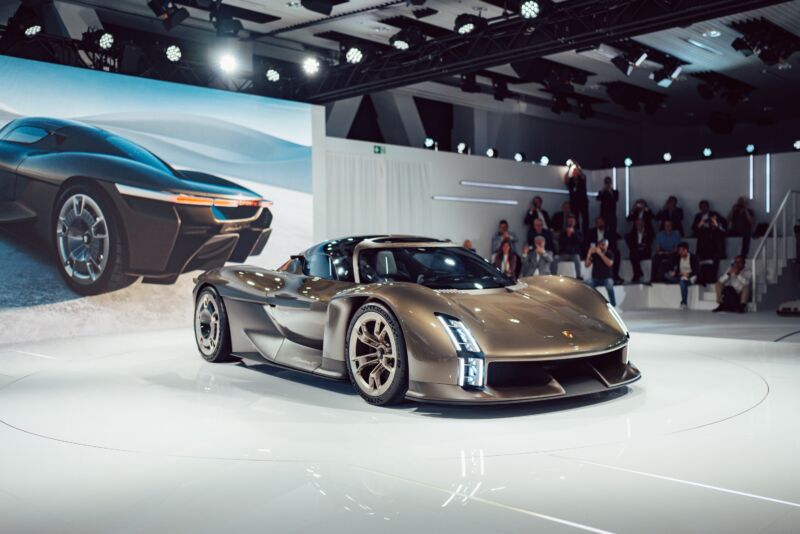 Carmaker Porsche turns 75 this year. And as a birthday present, it has designed what it says could be the future of its sports cars—a new design study called Mission X. It's the latest in a series of one-off concepts and technology demonstrators; these give us a good idea of what the German brand is thinking when it comes to high-performance electric vehicles. Should this one go into production, it promises plenty. But that's by no means certain—for now the company is saying that decision has not yet been made.
"The Porsche Mission X is a technology beacon for the sports car of the future. It picks up the torch of iconic sports cars of decades past: like the 959, the Carrera GT, and the 918 Spyder before it, the Mission X provides critical impetus for the evolutionary development of future vehicle concepts," said Oliver Blume, Porsche AG's chairperson. "Daring to dream and dream cars are two sides of the same coin for us: Porsche has only remained Porsche by constantly changing."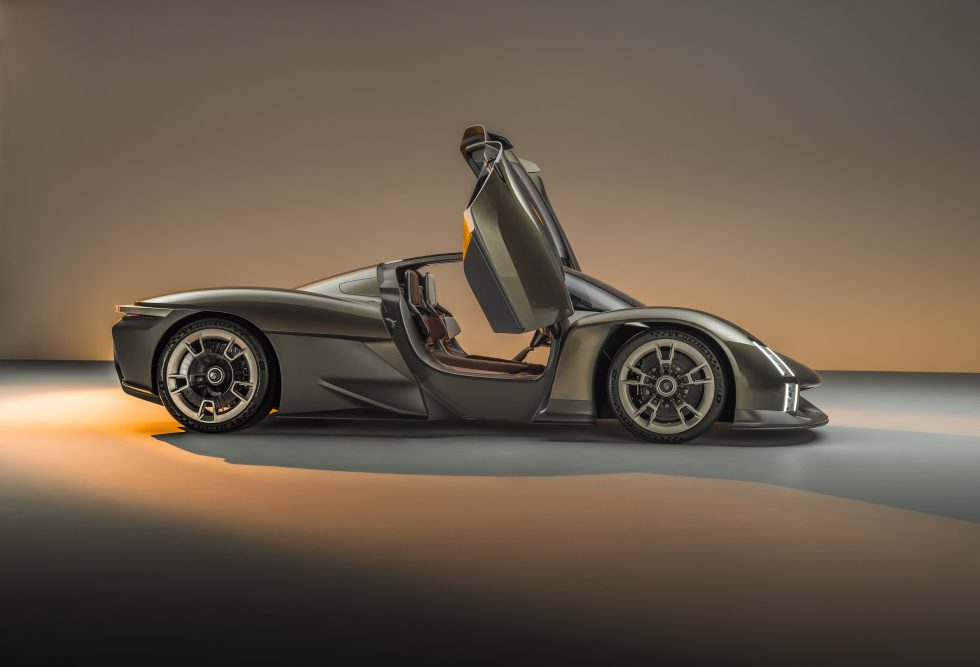 The two most recent electric Porsche one-offs have been aimed at the race track. There's the Mission R concept, which debuted in 2021—some lucky journalists even got to drive it—and then last year an electric version of the 718 Cayman with 1,088 hp (800 kW) on tap that proved extremely rapid from the passenger seat. Porsche wants to develop an electric alternative to the production racing cars it sells (like the Cayman GT4 Clubsport), and those two EVs are how it's testing out some ideas to arrive at that point.
This post has been read 254 times!