Porsche and Audi are both going to enter Formula 1 in 2026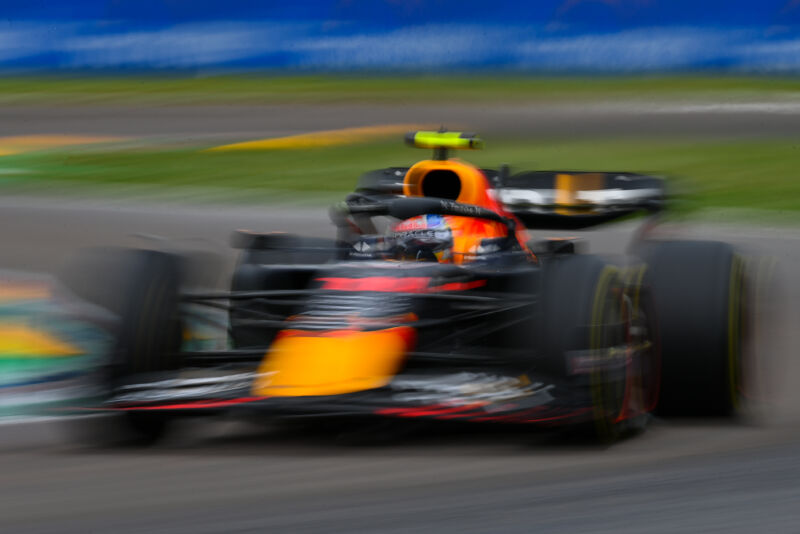 Rumors that Volkswagen Group is poised to enter Formula 1 have circulated for years. Every few months, often in a European car magazine, we'll read about an unnamed VW Group board member who says it's happening, then it all goes quiet for a few more months. But now it's really for real, says VW Group CEO Herbert Diess, as the 2026 rule change offers the perfect opportunity.
For a while, VW Group moving to F1 barely even made sense. The two high-technology, high-engineering brands in the group—Porsche and Audi—were both already spending F1-sized budgets to compete against each other in sportscar racing. That's a far more road-relevant form of motorsport, and one where both companies proved new technology that's now commonplace in their road cars.
But then Dieselgate happened, and Audi's diesel-powered hybrid Le Mans conquerer had to go. A year later, Porsche's even faster hybrid program was shuttered, having won everything there was to win. Across the group, brands scaled back their motorsports programs, focusing on electric ones like Formula E and VW's Pikes Peak champion.
This post has been read 18 times!