Poliovirus detected in NYC sewage; health officials urge vaccination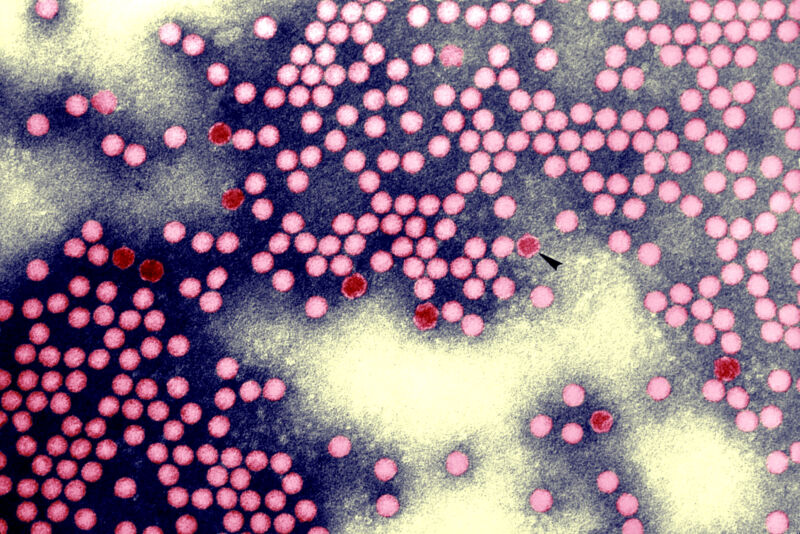 Health officials in New York are ramping up efforts to boost polio vaccination rates in local children as yet more poliovirus has surfaced in sewage sampling.
On Friday, August 12, New York state and New York City health officials announced that poliovirus had been detected for the first time in New York City sewage, suggesting local circulation of the virus.
The finding follows similar detections in sewage sampling in nearby Rockland and Orange counties during May, June, and July. On July 21, health officials in Rockland county reported a case of paralytic polio in a young, unvaccinated male resident who had not recently traveled out of the country. The man's symptoms began in June.
This post has been read 18 times!