Polio detected in US—in same NY county with explosive measles outbreak in 2019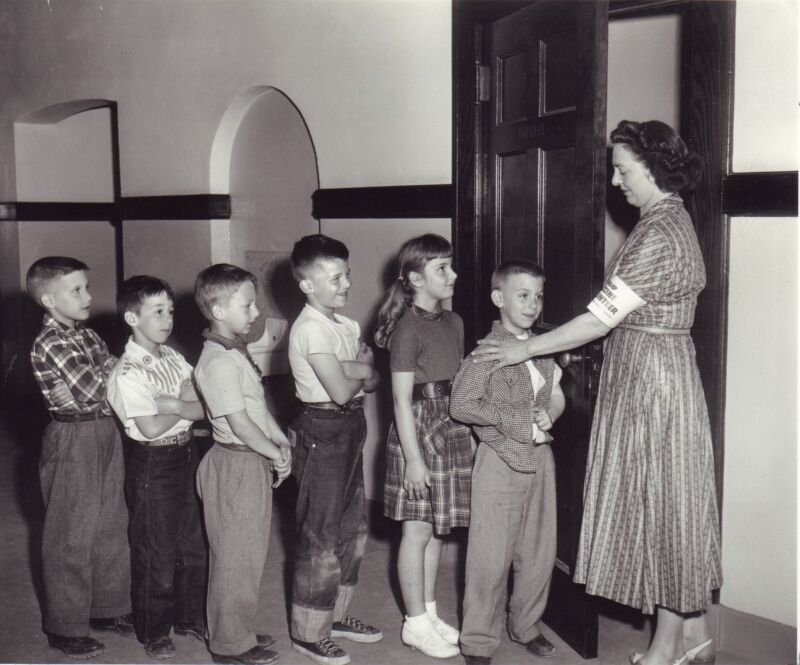 Health officials in New York have detected a case of polio, marking the first case of the dangerous viral disease in the United States in years.
The case was detected in a Rockland County, which in 2019 struggled with an explosive measles outbreak fueled by pockets of the community with low vaccination rates. Health officials in Rockland, neighboring New York City, and the state are now urging unvaccinated residents, particularly children, to get vaccinated, and those vaccinated, but at high risk, to get boosted.
"Many of you may be too young to remember polio, but when I was growing up, this disease struck fear in families, including my own," Rockland County Executive Ed Day said in a statement. "The fact that it is still around decades after the vaccine was created shows you just how relentless it is. Do the right thing for your child and the greater good of your community and have your child vaccinated now."
This post has been read 25 times!