PlayStation Plus' highest tier slams to an apparent halt on classic games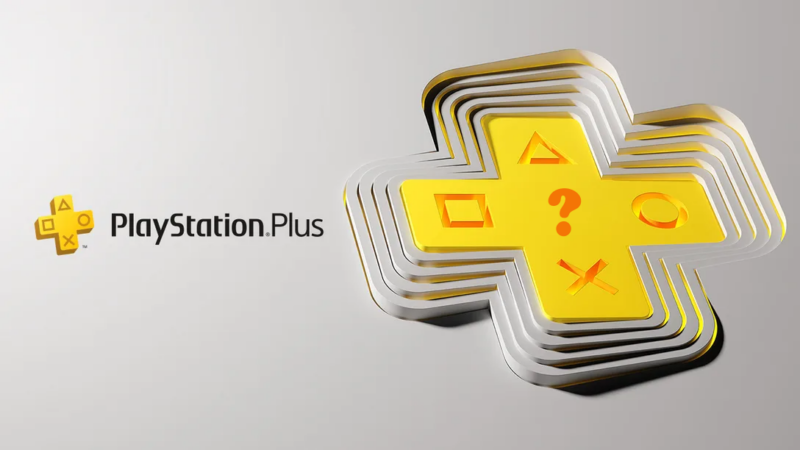 As Microsoft's Xbox Game Pass service continues racking up subscribers, its biggest competitor Sony recently swiped back with changes and upgrades to its PlayStation Plus service. The lead-up to PlayStation Plus' relaunch required a few explainers, particularly its varying prices and absorption of the cloud-streaming PlayStation Now service.
The dust has since settled enough for us to see PlayStation Plus' revision in action for more than two months, and as far as its bang-for-the-buck rating, Sony scores highly. Should you pre-pay for the "premium" tier, you can access hundreds of games from every PlayStation generation for $10 per month, including a good mix of hits and acclaimed indies (along with hundreds of games that neither set sales charts nor critics' lists on fire).
However, Sony's not ready to meet Microsoft in one key sales pitch: a subscription to first-party games available on launch day. Should you want to play new games in Sony-exclusive series like God of War or The Last of Us, those will continue to require payment of a full MSRP at launch; Xbox Game Pass is more generous with day-one access to all of its games, from Halo Infinite to Forza Motorsport. PlayStation Plus' apparent counter to this came in a new "classics" library, exclusively on the service's priciest tier, which would contain the PlayStation 1, PlayStation 2, and PlayStation Portable game libraries.
This post has been read 20 times!