Pixel 6 leaks: Five years of security updates, ~$749 and $1,049 price tags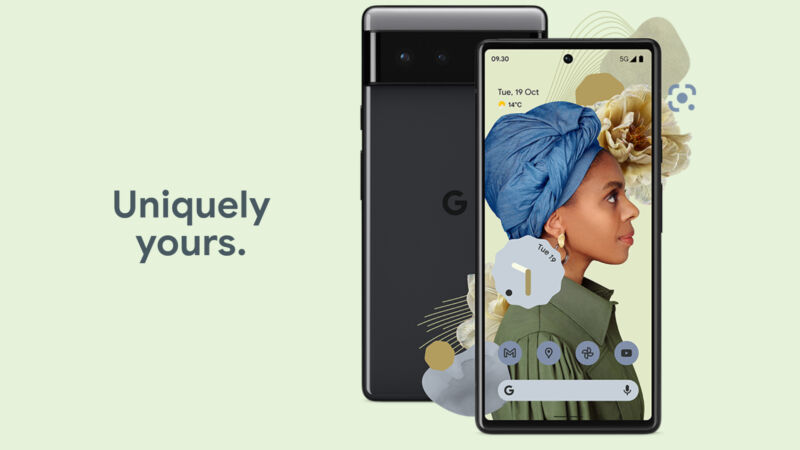 Pixel 6 leak roundup! There are so many leaks.
Over the weekend, Carphone Warehouse posted an official-looking teaser site (it has since been taken down) for the Pixel 6. The site was full of info, the biggest news of which is that the Pixel 6 will come with "Five years of updates." The Pixel 6 features Google's first main SoC, the "Google Tensor" chip, and the company hasn't been very forthcoming on why it decided to drop Qualcomm and strike out on its own in the chip market. Google isn't designing any custom CPU or GPU cores, (though it is getting creative with the configuration) and has only alluded to a small handful of AI use-cases as selling points of the SoC.
We've long speculated that Google's chip plans are really about extending Android's support time, allowing the company to better compete with Apple, and now we finally have confirmation of that. Apple is up to seven years of support on the iPhone 6s, by the way.
This post has been read 15 times!