Pirate IPTV: Running Costs of UK's Largest Service Revealed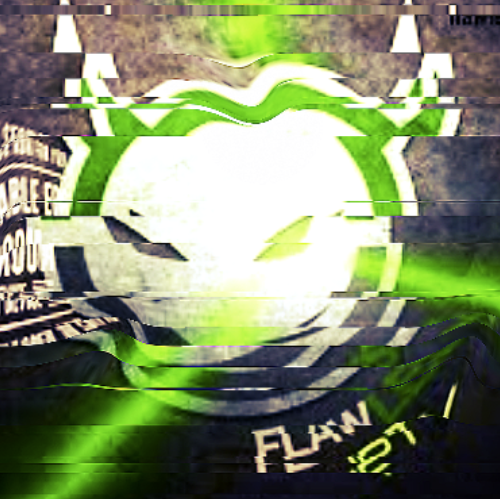 Following an in-depth investigation and a five-year Premier League private prosecution, five men behind the UK's largest-ever piracy service were sentenced last month to more than 30 years behind bars.
While other branded services were featured in the investigation, the focus was on Flawless IPTV and its operations between August 2016 and May 2018.
During this period, Flawless served around 42,000 customers direct, charging each around £10 per month. The service had around 100 resellers who were free to set their own prices. They sold to around 20,000 subscribers, with Flawless taking a £6 per month cut for each subscription purchased.
The prosecution said that Flawless generated around £4.6 million in gross revenue, but that was an educated estimate. In 2018, Flawless began accepting payments from subscribers in bitcoin and evidence showing how much was received proved impossible to obtain.
That certainly wasn't the case in respect of the service's outgoings. Bank and PayPal accounts dealing in regular currency revealed payments to numerous entities all around the world. Documents made available to TorrentFreak provide unique insight into how much it cost to run Flawless and how much various people and entities were paid.
Flawless Had Almost Two Dozen 'Employees'
In addition to the six people at the top who handled day-to-day operations, over the 22-month period between 01/08/16 to 22/05/18, Flawless employed at least 23 people.
A spreadsheet recovered as part of the investigation, covering the period February 2017 to April 2018, reveals Flawless turnover (gross revenue) per month at the top and the names of 10 'Senior Staff' employees and how much they were paid directly underneath. (All in pounds sterling)
Since TorrentFreak was able to link employee names with identities in some cases, all personal information is redacted here. The prosecution clearly holds the full details, but we cannot confirm there are no investigations or prosecutions pending against the above.
The same holds true for 13 former moderators of Flawless.
According to bank and PayPal accounts identified in the investigation, total payments to employees during the period August 2016 to May 2018 exceeded £439,300 and were by far the largest expense for the Flawless operation.
Infrastructure and Stream Suppliers
No IPTV operation can exist without two key components; a supply of pirate streams and then servers to distribute those streams to subscribers.
Recent media coverage made much of how Flawless used its own methods to obtain streams from legal suppliers, but the IPTV provider also made purchases from 'wholesale' pirate stream suppliers.
For the reasons mentioned above, the names of the stream suppliers are also redacted here. However, they include what is likely to be the world's largest wholesale supplier of pirate IPTV streams.
We can confirm that the same supplier is a priority target, not only for UK rightsholders, but also for those in Hollywood and beyond. Since the supplier continues to operate and is well aware of the Flawless investigation, possible enforcement action doesn't appear to act as a deterrent.
Hosting Providers
Payments to employees aside, Flawless' second largest expense was hosting providers. Again, we have taken the decision to redact the names of these companies.
They include major international corporations that most readers will recognize but as far as we know, none are accused of any wrongdoing, despite receiving in excess of £281,600 for their services. That amount includes the payments listed below for the period February 2017 to April 2018.
Other costs of operating Flawless included £28,000 for app development, around £12,200 paid to Xtream Codes (shut down in 2019), £9,500 paid to card-sharing suppliers, £3,600 to Sky viewing card suppliers, and £1,200 paid to the WHMCS billing platform.
During its 22 months online, Flawless' overall expenditure on staff and suppliers was at least £818,200, an average of roughly £37,200 per month, just to stay online. The true costs, which go way beyond money, are clearly much, much higher.
From: TF, for the latest news on copyright battles, piracy and more.
This post has been read 252 times!