Peter Molyneux raises $54M on promise of "play to earn" NFT game Legacy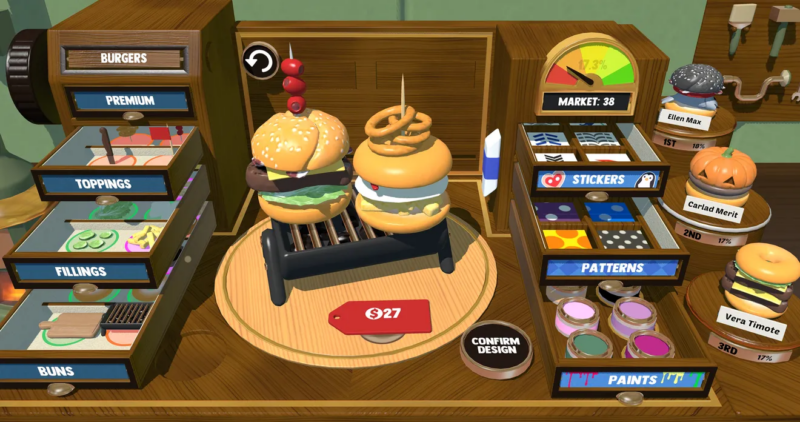 On Saturday, Peter Molyneux's 22cans studio and blockchain gaming company Gala Games announced the first limited land sale in Legacy, an NFT-powered game being sold as "a creative entrepreneur's dream come true." Less than a week later, early player-investors have already poured over $54 million into the virtual-land non-fungible tokens that make up the game, which isn't expected to launch until some time next year.
How it works
Described as "the first ever Blockchain Business Sim," Legacy lets players design in-game products and buildings that are then manufactured by virtual workers in in-game factories. Players can trade those items with other players in an "open market" and compete in in-game competitions for "leaderboard positions and big prizes" (denominated in the game's own LegacyCoin cryptocurrency).
To participate in that in-game economy, though, you'll have to be a Legacy landowner. Currently, that means purchasing one of 4,661 available plots of land in a virtual recreation of London using the Gala Games marketplace (it's unclear how many more plots of Legacy land will eventually be made, if any).
This post has been read 21 times!