Peter Beck explains why Electron may only ever launch 10-15 times a year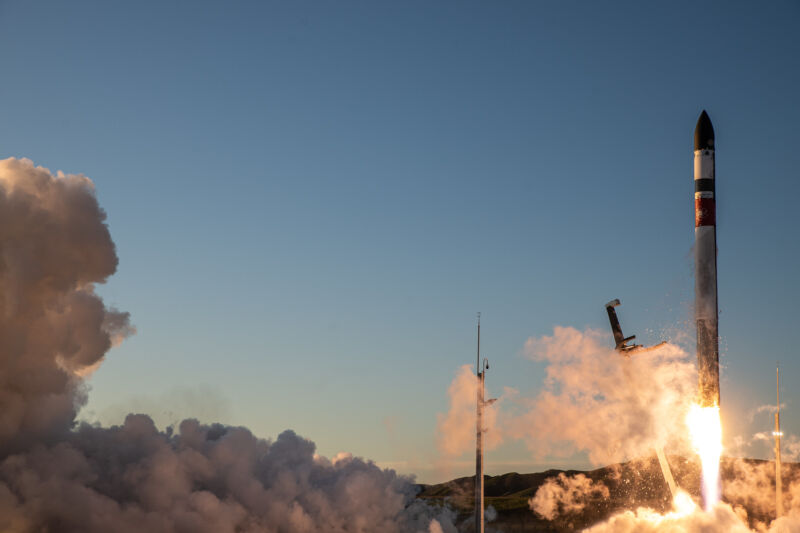 For a rocket named after a negatively charged particle, the Electron launch vehicle has generated a lot of positive news lately.
Rocket Lab's small booster has already tied its record for annual launches with six this year, and it recently stepped up its cadence to complete three Electron missions in just five weeks. And these were not just any launches; they were arguably the most consequential missions since Rocket Lab began flying in May 2017.
On June 28, Electron launched the CAPSTONE mission to the Moon, demonstrating that a small rocket could launch a deep space mission and proving out the capability of the company's Photon satellite bus for complex in-space operations. And then, on July 13 and August 4, Electron launched a pair of missions for the US National Reconnaissance Office that showcased the company's "responsive" space capabilities.
This post has been read 18 times!