Pandemic killed 15M people in first 2 years, WHO excess death study finds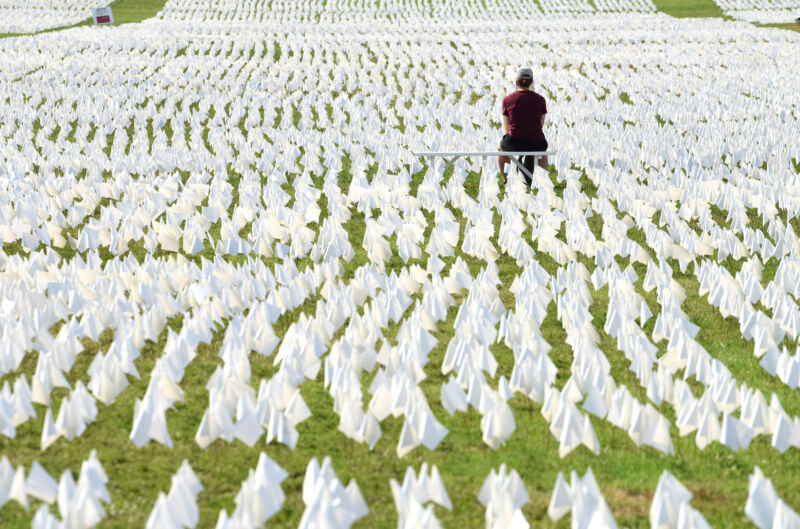 An estimated 14.91 million people worldwide died in 2020 and 2021 due to the COVID-19 pandemic, according to an analysis of global excess deaths released Thursday by the World Health Organization.
The estimate—with a 95 percent confidence interval of 13.3 million to 16.6 million—is significantly larger than the number of reported deaths directly caused by COVID-19 during that time, which was around 5.42 million by official counts. But, estimates of excess death try to capture the true toll of the pandemic—direct and indirect deaths. The estimate is done by comparing the number of deaths that occurred during a time period to those expected to occur in that period based on historical mortality data and modeling. Such modeling also accounts for historical differences, such as fewer traffic and influenza deaths during the pandemic due to movement and health restrictions.
Thus, excess death estimates aim to capture not only reported COVID-19 deaths, but unreported COVID-19 deaths, and deaths indirectly caused by COVID-19. Those can include people dying of preventable, non-COVID conditions because they delayed or avoided health care in fear of becoming infected, or because their healthcare system was overburdened with COVID-19 patients and unable to provide optimal care.
This post has been read 12 times!