Overwatch-themed Lego set on pause amid Activision abuse allegations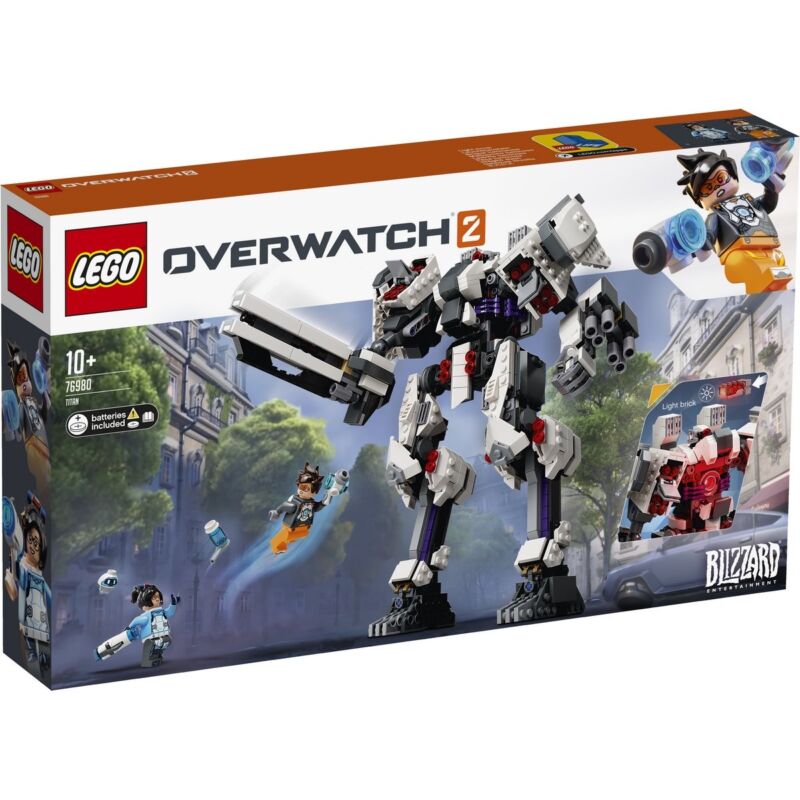 The Lego Group has decided not to release a new Overwatch 2-themed Lego set as planned on February 1, halting the product at least temporarily as the company reviews its wider relationship with the embattled game publisher.
In a statement reported by fan sites like BrickSet and TheBrickFan, Lego Group says that it is "currently reviewing our partnership with Activision Blizzard, given concerns about the progress being made to address continuing allegations regarding workplace culture, especially the treatment of female colleagues and creating a diverse and inclusive environment." As that review continues, the company says it will "pause" the planned release of set 76980, themed after the Overwatch 2 Titan, which was first leaked last month. It's currently unclear how long that "pause" will last or if the set will see an eventual release given Lego's internal partnership review.
The partnership between Overwatch and Lego dates back to 2018 and encompasses nearly a dozen building sets and kits themed after characters and scenes from the game. Activision Blizzard separately signed a deal with Hasbro in 2018 for exclusive rights to license Overwatch toys, among many other branded licensing deals for the popular game.
This post has been read 17 times!