Out of prison, Shkreli plans "Web3 drug discovery" platform backed by crypto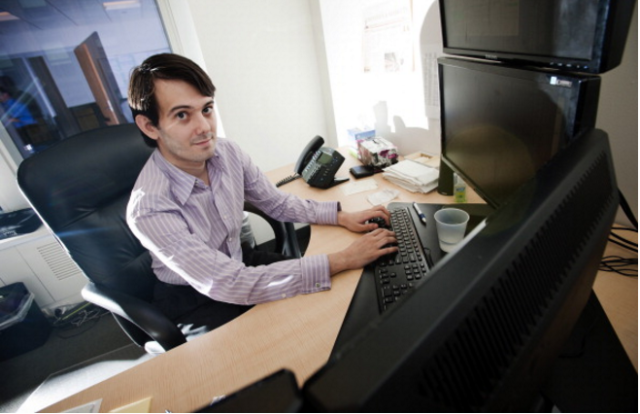 Martin Shkreli—the notorious ex-pharmaceutical executive fresh from prison after his 2017 fraud conviction—announced his latest, eyebrow-raising venture Monday: creating a blockchain-based "Web3 drug discovery platform" that traffics in his own cryptocurrency, MSI, aka Martin Shkreli Inu.
The platform, still in the early development phase, is called Druglike, according to a press release that circulated Monday. The platform's goals are ostensibly lofty, but the details are extremely sketchy, and Shkreli's intentions have already drawn skepticism. It's also unclear if the enterprise will run Shkreli afoul of his lifetime ban from the pharmaceutical industry, which stemmed from the abrupt and callous 4,000 percent price hike of a life-saving drug that made him infamous.
Shkreli, who is named as a co-founder of Druglike, says the platform aims to make early-stage drug discovery more affordable and accessible. "Druglike will remove barriers to early-stage drug discovery, increase innovation and allow a broader group of contributors to share the rewards," Shkreli said in the press release. "Underserved and underfunded communities, such as those focused on rare diseases or in developing markets, will also benefit from access to these tools."
This post has been read 17 times!