Our favorite set of noise-canceling headphones under $100 is on sale today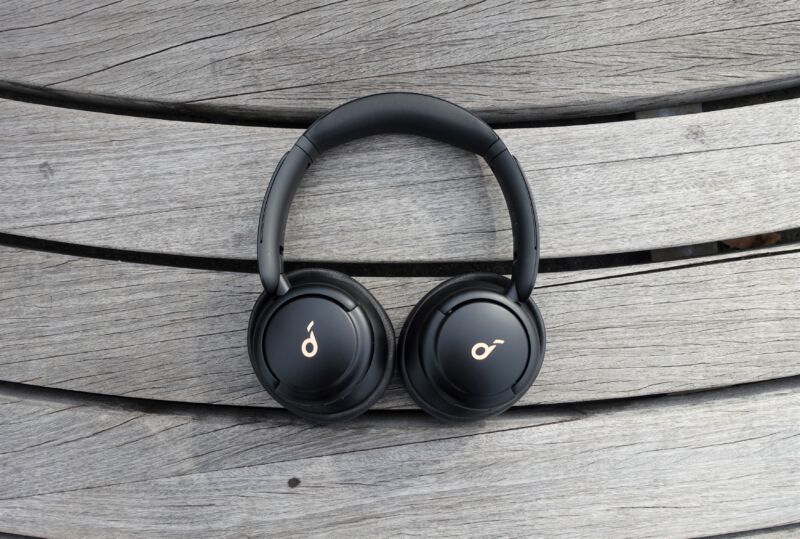 It's tough to find quality noise-canceling headphones for less than $100, but Anker's Soundcore Life Q30 are one of the few budget-friendly sets we've tested that are worth your while. We named them a top budget-friendly pick in a recent guide to wireless noise-canceling headphones at their normal going rate of $80, but today the Q30 is down to $60 as part of an Amazon "Deal of the Day" promotion.
This is technically $10 higher than the lowest price the headphones have had, but that cut lasted less than a day, and this price matches the best price we've seen outside of that. Because this is a Deal of the Day promo, it's also worth noting that the offer will likely only be available through Wednesday.
As for the headphones themselves, the Soundcore Life Q30 isn't as effective at neutralizing outside sounds as our top picks like Sony's WH-1000XM4 or Apple's AirPods Max, but that's to be expected. For significantly less cash, we found it to be effective enough at tuning out low-end rumbles, like plane and train engines, and capable of providing at least some resistance to higher-pitched sounds as well. It's not world-beating, but it's solid, which is more than we can say for most over-ear pairs we've used in this price range.
This post has been read 19 times!