OpenAI faces defamation suit after ChatGPT completely fabricated another lawsuit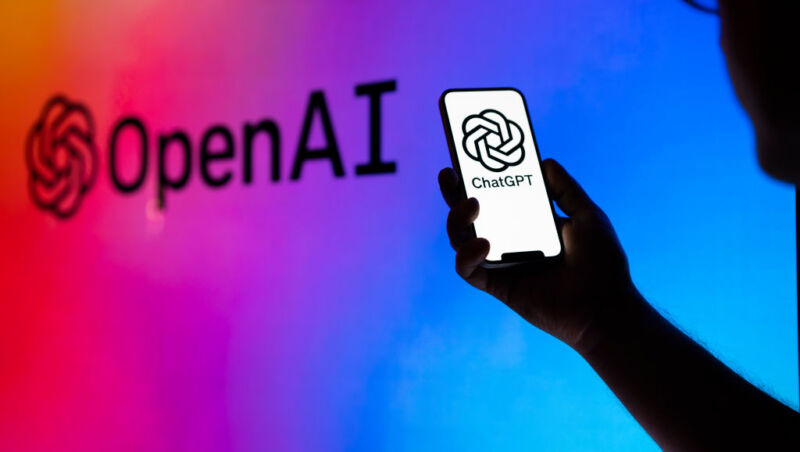 Armed America Radio touts one of its hosts, Mark Walters, as the "loudest voice in America fighting for gun rights." Now it appears that Walters' prominent commentary on gun rights and the Second Amendment Foundation (SAF)—a gun rights nonprofit that gave him a distinguished service award in 2017—has led generative AI chatbot ChatGPT to wrongly connect dots and make false and allegedly malicious statements about the radio host. That includes generating potentially libelous statements that Walters was once SAF's chief financial officer and treasurer and that he was accused of embezzling funds and defrauding SAF.
Now, Walters is suing ChatGPT owner OpenAI in a Georgia state court for unspecified monetary damages in what's likely the first defamation lawsuit resulting from ChatGPT's so-called "hallucinations," where the chatbot completely fabricates information.
The misinformation was first uncovered by journalist Fred Riehl, who asked ChatGPT to summarize a complaint that SAF filed in federal court.
This post has been read 246 times!