One America News founder claimed he started network at AT&T's request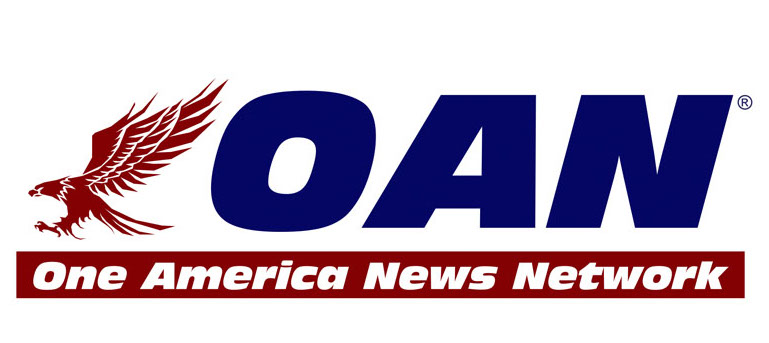 A Reuters report published today with the title "How AT&T helped build far-right One America News" alleges that the telecom giant played a significant role "in creating and funding OAN, a network that continues to spread conspiracy theories about the 2020 election and the COVID-19 pandemic."
While there's no evidence or allegation that AT&T played a direct role in creating OAN, Reuters points to a court case in which OAN's founder said he created the network after AT&T "told us they wanted a conservative network." OAN also apparently gets the vast majority of its revenue from a carriage deal with the AT&T-owned DirecTV, which is by far the largest cable or satellite TV provider that carries the channel. OAN is carried by providers including DirecTV, AT&T U-verse, Verizon FiOS, and CenturyLink, but not by large cable operators such as Comcast, Charter, and Cox.
OAN owner Herring Networks claimed in a 2016 lawsuit that AT&T promised to carry OAN on DirecTV in exchange for OAN's public support of AT&T's attempt to purchase the satellite provider, which required government approval. OAN's lawsuit claimed that AT&T reneged on the deal once its purchase of DirecTV was finalized in 2015. OAN finally got on DirecTV in 2017, weeks after agreeing to drop its lawsuit against AT&T. Herring also claimed in court that AT&T in 2013 proposed acquiring a 5 percent ownership stake in Herring, but that purchase was never made.
This post has been read 14 times!