Omicron smashes US case records as experts are still trying to understand it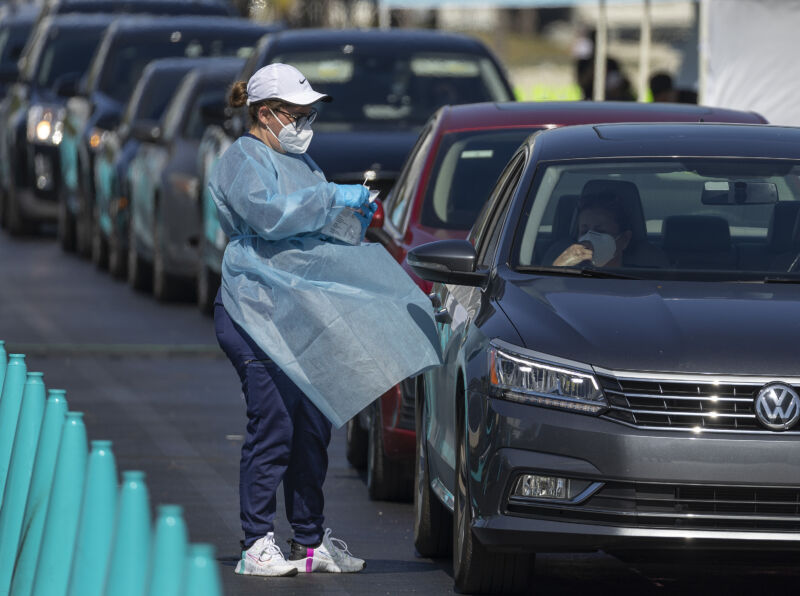 Average daily COVID-19 cases in the US reached over 267,000 Tuesday, a record high largely driven by an ultratransmissible coronavirus variant that experts are still scrambling to understand.
The current seven-day average of 267,305 daily cases has leapt above the previous record of around 250,000 cases, which was set in early January, 2021. And the current vertical rise in cases is expected to continue in to the coming weeks.
"The rapid increase in cases we are seeing across the country is in large part a reflection of the exceptionally transmissible omicron variant," Dr Rochelle Walensky, director of the Centers for Disease Control and Prevention, said in a White House press briefing Wednesday.
This post has been read 21 times!