Omicron found in US—plus 23 other countries in 5 of 6 global regions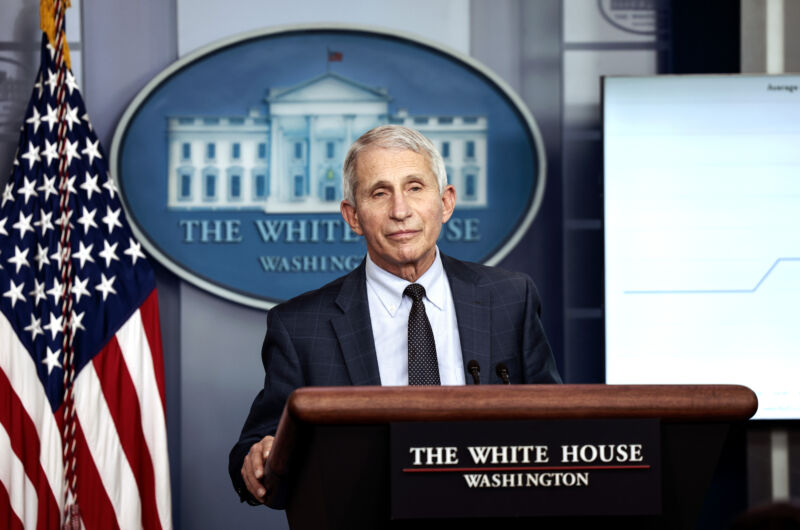 The omicron coronavirus variant has now been detected in at least 24 countries in five of six global regions—and as of this afternoon, that includes the United States.
The US Centers for Disease Control and Prevention confirmed this afternoon that the first US case was detected in a person in California who had returned to the US from South Africa on November 22 and tested positive on November 29. Researchers at the University of California, San Francisco carried out genomic sequencing identifying the omicron variant in the person, and the CDC confirmed that sequencing.
The CDC reported that the person was fully vaccinated and had only mild symptoms that are improving. In a press briefing Wednesday afternoon, top infectious disease expert Anthony Fauci said it appeared the person had not yet received a booster shot. Public health experts suggest that booster shots will significantly improve protection against the new, still poorly understood variant.
This post has been read 25 times!