Old laptop hard drives will allegedly crash when exposed to Janet Jackson music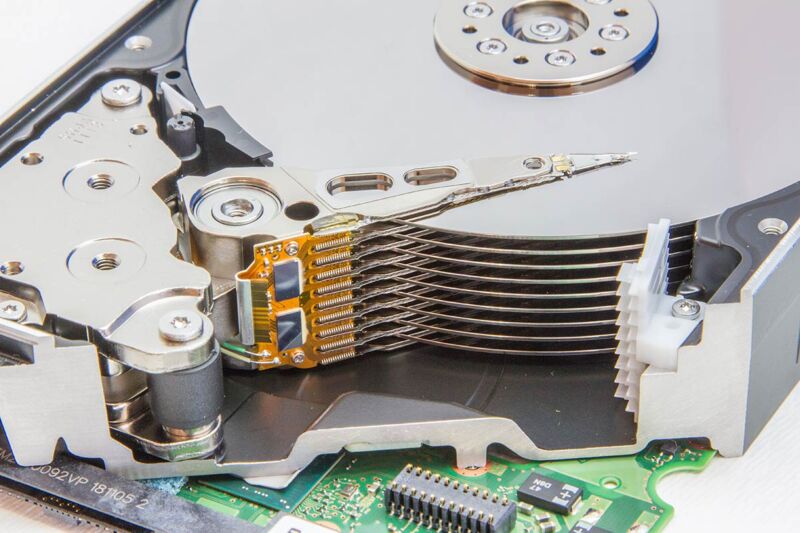 It sounds like something out of an urban legend: Some Windows XP-era laptops using 5400 RPM spinning hard drives can allegedly be forced to crash when exposed to Janet Jackson's 1989 hit "Rhythm Nation."
But Microsoft Software Engineer Raymond Chen stands by the story in a blog post published earlier this week, and the vulnerability has been issued an official CVE ID by The Mitre Corporation, lending it more credibility.
According to Chen, CVE-2022-38392 was originally discovered by "a major computer manufacturer," and it can affect not just the laptop playing the song but adjacent laptops from other PC companies as well. The specific hard drive model at issue—again from an unnamed manufacturer—would crash because "Rhythm Nation" used some of the same "natural resonant frequencies" that the drives used, interfering with their operation.
This post has been read 18 times!