Ohio measles outbreak nearly triples, expected to last "several months"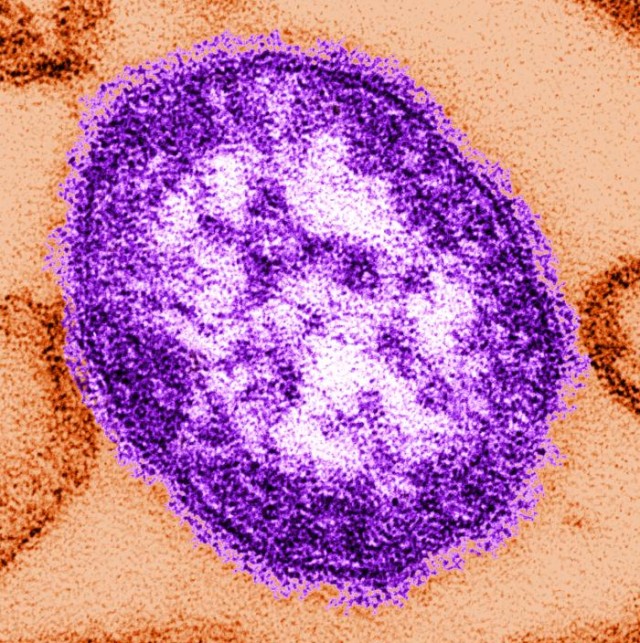 A measles outbreak in the Columbus, Ohio, area has nearly tripled in the last two weeks as officials say they're struggling to identify the geographic spread of the outbreak and expect it to drag on for months.
Confirmed cases have risen from 18 in mid-November to the confirmed case count of 50, as of Friday morning. Twenty of the cases have required hospitalization. No deaths have been reported.
All of the sickened children are entirely unvaccinated. Nine of the cases are in babies under the age of 1 year, who are typically not yet eligible for vaccination. Twenty-six cases are in infants ages 1 to 2 years—who are eligible for their first dose. Ten cases are in toddlers ages 3 to 5—some of whom would have been eligible for their second dose—and there are five cases in children between the ages of 6 and 17.
This post has been read 21 times!