Officials trying to contact all 53K anime convention attendees in omicron probe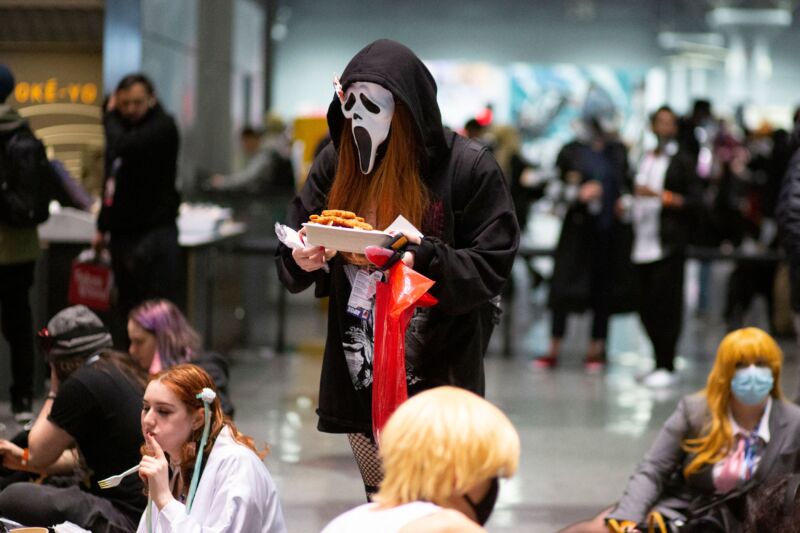 An anime convention held in New York City last month may inadvertently offer the US its first case study on the spread of the omicron coronavirus variant, according to the Centers for Disease Control and Prevention.
Fifty-three thousand anime fans from all 50 states, the District of Columbia, Puerto Rico, and 27 other countries traveled to New York City for the Anime NYC convention, which ran from November 19 and 21 in the city's Javits Center. Organizers reported afterward that they were overwhelmed by the large attendance and struggled with packed rooms and crowding—conditions ideal for coronavirus transmission.
Last week, officials in Minnesota reported that a resident tested positive for the omicron variant after attending the convention. At the time, it was only the second omicron case detected in the US. But since then, officials have identified cases in at least 18 other US states, as well as over 50 countries worldwide.
This post has been read 22 times!