Nvidia expands the RTX 3000 series with new high- and low-end GPUs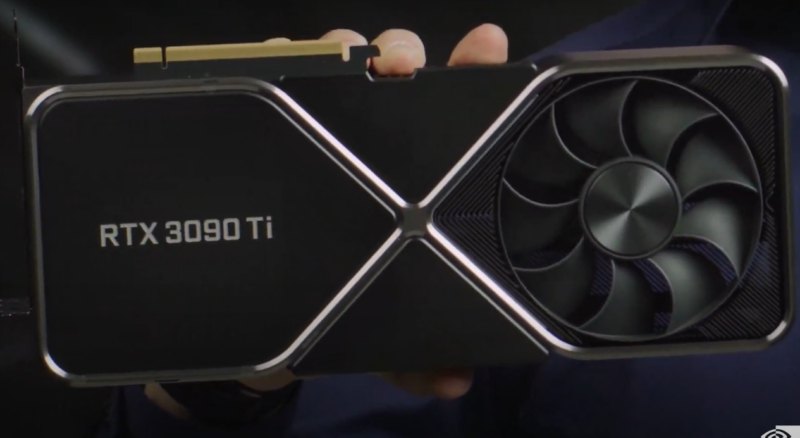 Nvidia used its CES "special address" today to tease the company's top-of-the-line RTX 3090 Ti GPU alongside other GPUs and a completely new class of "dual format" gaming monitor aimed at esports pros.
The 3090 Ti, which Geforce Senior VP Jeff Fisher referred to as the company's "next BFGPU," will include a hefty 24GB of G6X memory, capable of up to 21Gbps of bandwidth (Nvidia called it the "fastest ever" in its GPUs). That will help the card push out an impressive 40 Shader-Teraflops, 78 RT-Teraflops, and 320 Tensor-Terfalops, Fisher said. Pricing and release date info weren't discussed, but more details will be available "later this month," he added.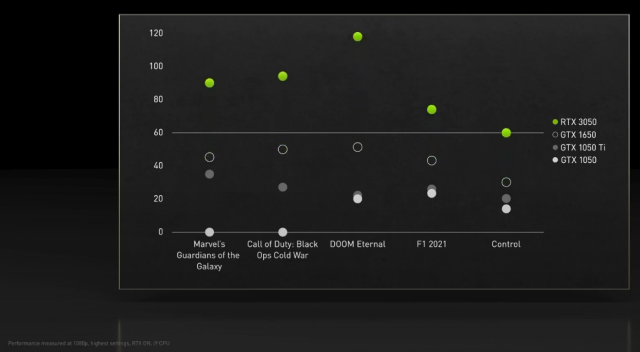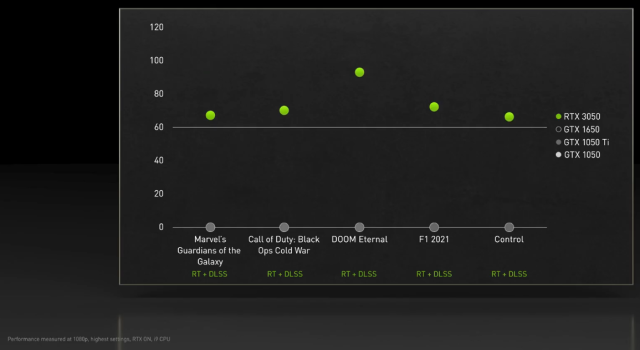 Elsewhere in the RTX line, Nvidia announced the RTX 3050, a $249 GPU available starting January 27. Sold in the presentation as an upgrade to the aging GTX 1050 budget workhorse, the 3050 sports 2nd-generation RT cores and 3rd-generation tensor cores using Nvidia's Ampere architecture. That will let it run AAA games like Doom Eternal and Guardians of the Galaxy at 60 fps or higher with DLSS on, even with ray-tracing enabled, Fisher said. The 3050 will be capable of 9 Shader-Teraflops and 18 RT-Teraflops and come with 8GB of G6 memory.
This post has been read 22 times!