Nvidia acquisition of Arm now under scrutiny by FTC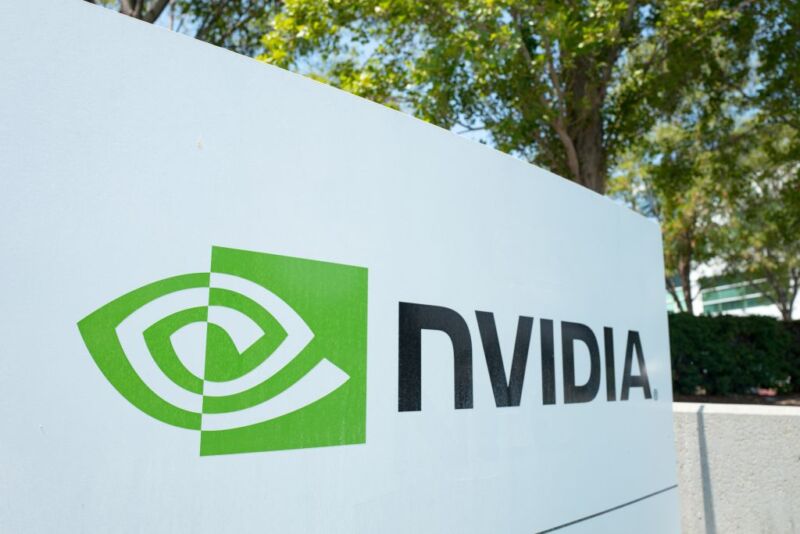 The US has raised potential objections to Nvidia's controversial acquisition of the UK chip design company Arm from SoftBank, adding a fresh hurdle to a deal that has already stirred up serious opposition on the other side of the Atlantic.
News that American regulators shared European concerns came a day after the UK launched an in-depth investigation into the transaction on competition and national security grounds. The European Commission began its own extended review late last month.
Despite the mounting signs that regulators may try to block the deal, Nvidia said on Wednesday that it still believed "in the merits and benefits of the acquisition to Arm, its licensees and the industry."
This post has been read 13 times!