NPM package with 3 million weekly downloads had a severe vulnerability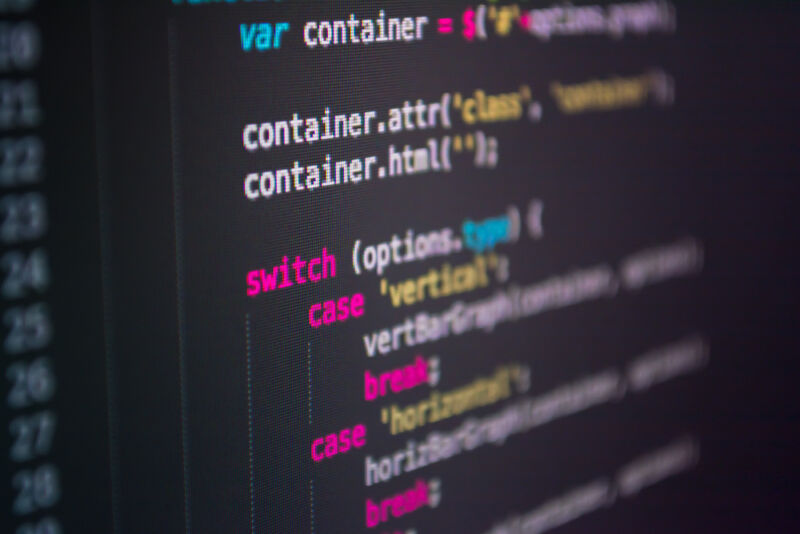 Popular NPM package "pac-resolver" has fixed a severe remote code execution (RCE) flaw.
The pac-resolver package receives over 3 million weekly downloads, extending this vulnerability to Node.js applications relying on the open source dependency. Pac-resolver touts itself as a module that accepts JavaScript proxy configuration files and generates a function for your app to map certain domains to use a proxy.
To proxy or not to proxy
This week, developer Tim Perry disclosed a high-severity flaw in pac-resolver that can enable threat actors on the local network to run arbitrary code within your Node.js process whenever it attempts to make an HTTP request.
This post has been read 14 times!