No, your antibodies are not better than vaccination: An explainer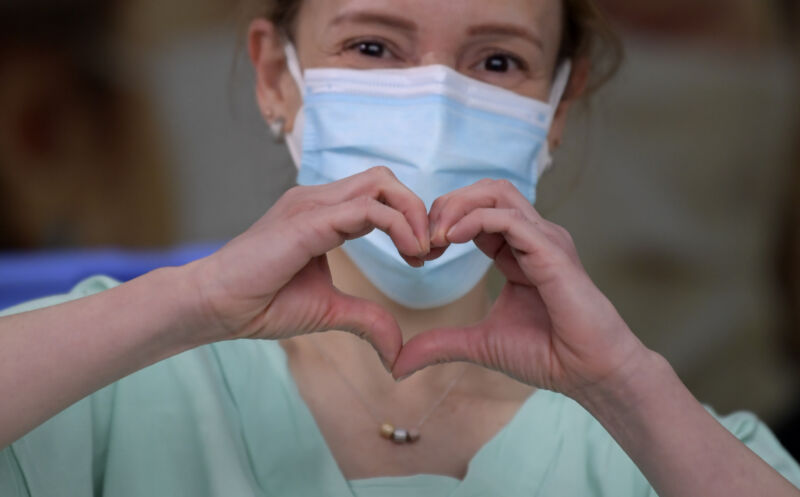 As long as there have been vaccines against COVID-19, there have been arguments for why people shouldn't get those vaccines. One of the more persistent—and hairier—arguments is that people who have already been infected with the pandemic coronavirus, SARS-CoV-2, don't need a vaccine. An infection will generate immune responses similar to those generated by vaccines, the thinking goes. So, why waste coveted vaccine doses on people who already have immune responses against the virus—which may also needlessly put those people at risk of vaccine side effects, however rare?
It's a reasonable question, and there is legitimate scientific debate about it. There are also different approaches to the issue in terms of public health policy. In Israel, for example, people who have recovered from COVID-19 after testing positive on a PCR test can get a vaccination "Green Pass" that's valid for up to six months. The pass allows them entry into various places just as it does for people who are fully vaccinated. In the European Union, some member states offer a similar "Digital COVID Certificate" to people who have recovered from COVID-19 and received just one dose of a two-dose mRNA vaccine regimen.
In the US, however, public health officials are unequivocal in their approach: people are categorized as either vaccinated or unvaccinated, regardless of prior infection. It's an approach with many strengths, including robust scientific data supporting vaccination for people who have recovered. That data—which we'll get into below—has consistently shown that immune responses from natural infections are extremely variable, thus unreliable. Vaccines, on the other hand, have repeatedly proven to generate highly protective immune responses.
This post has been read 17 times!