No room for another monitor? Use your desktop's side panel instead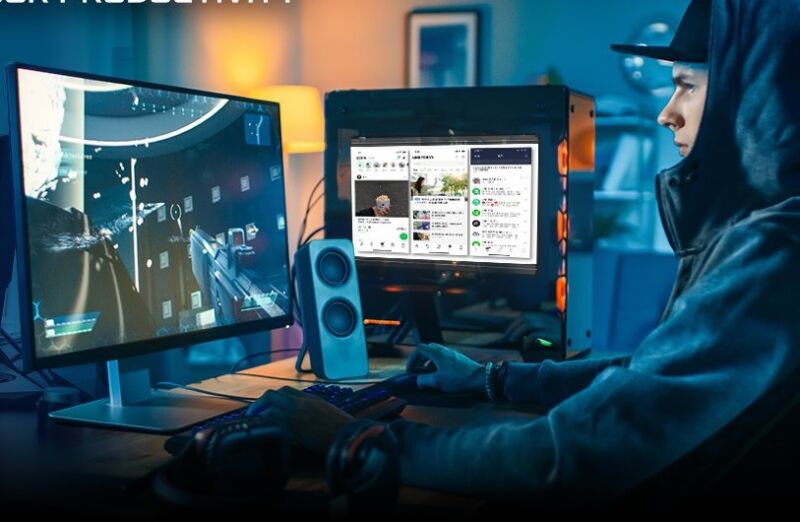 Adding a secondary monitor to your setup is an easy office hack for boosting productivity. But not every desk or office has room for another display, even a small portable monitor. That's why we're intrigued by a new ASRock kit, as niche as it may be.
ASRock's 13.3-inch Side Panel Kit, spotted by Tom's Hardware on Tuesday, includes a 13.3-inch IPS display meant to attach to the inside of a desktop PC's side panel. This is a convenient design for people who are low on space but still keep their tower on a desk. The kit provides a 1920×1080 display with a 60 Hz refresh rate, 300 nits of brightness, and an 800:1 contrast ratio, making its specs comparable to dedicated portable monitors in the $200 range, such as Lenovo's ThinkVision M14 (although, when we tested the M14, we recorded a notably higher contrast ratio, 1,064:1, than ASRock's panel claims).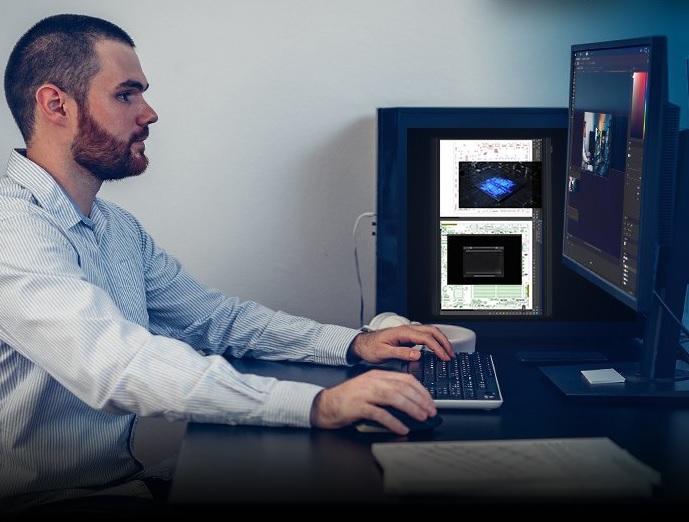 There are some major caveats, though.
This post has been read 19 times!