No more deadly ragers at Airbnb rentals—or so the company hopes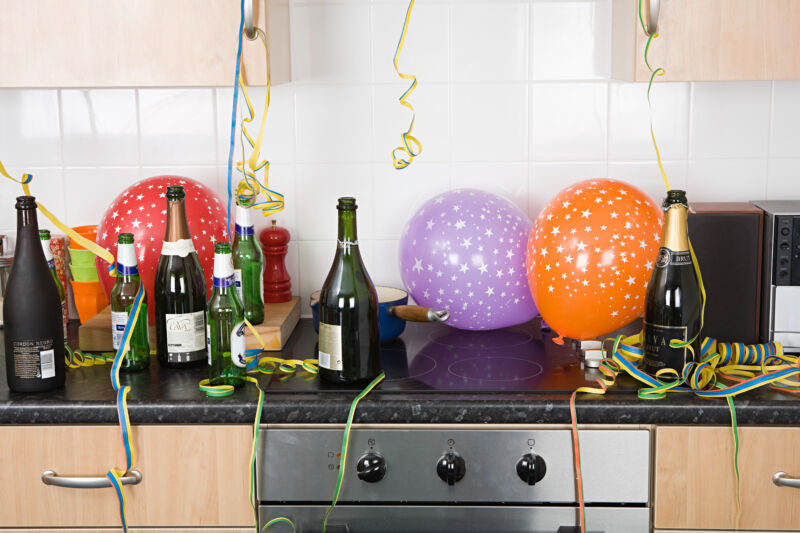 Airbnb really wants to shut down parties in its rentals. On Tuesday, the company announced the deployment of "anti-party tools" that it claims will help identify users who are likely to throw a party and prevent them from renting a property.
Airbnb is launching the tools in the US and Canada, it said. The tools use an algorithm that flags "potentially high-risk reservations" by looking at user characteristics like "history of positive reviews (or lack of positive reviews), length of time the guest has been on Airbnb, length of the trip, distance to the listing, weekend vs. weekday, among many others."
"This anti-party technology is designed to prevent a reservation attempt from going through," Airbnb said. "Guests who are unable to make entire home bookings due to this system will still be able to book a private room (where the Host is more likely to be physically on site) or a hotel room through Airbnb."
This post has been read 20 times!