Nintendo Switch Sports review: Wii would like something better than this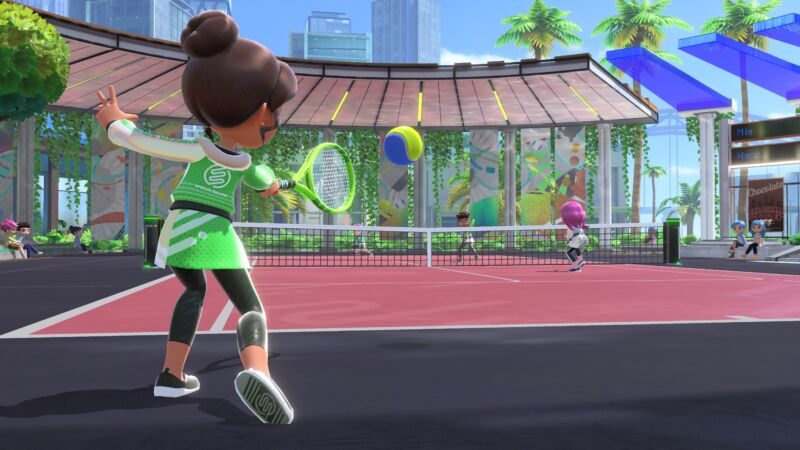 Wii Sports is dead; long live Nintendo Switch Sports.
This many years into the Switch's life span, Nintendo has finally decided that its casual, cartoony take on sports should live on, even if its original home on the Wii is no longer supported. But what's in a name? Are the words "Nintendo" and "Sports" enough to imply a continuation of the series' style, mechanics, and fun?
This week, we've learned that, on the surface level, things look and feel quite familiar. But while Nintendo Switch Sports sometimes feels cozy and accessible, there's no getting around an unfortunate "Switch" in the series' direction.
Disc-appointed by the sports selection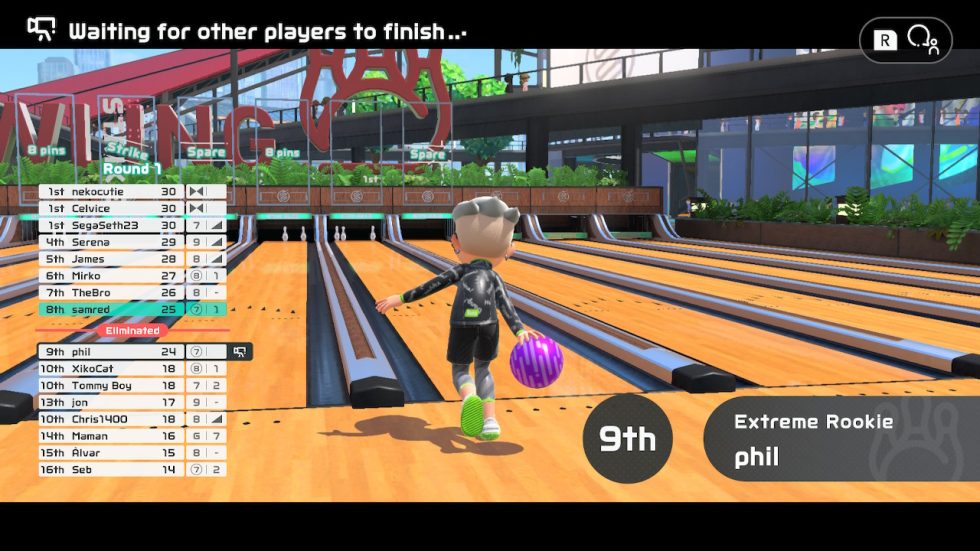 In some ways, NSS follows the trail blazed by 2006's Wii Sports. If you're one of roughly 82 million people who've played the original, you know the drill: motion controls reign in six dumbed-down, easy-to-play sports games, and players select a cartoony avatar to represent their wrist-waggling selves on their TV. If you don't like NSS's touched-up avatars, you can select an old Wii-era Mii (learn how to create one on your Switch here) and transport back to 2006.
This post has been read 35 times!