Nintendo abruptly shuts down popular Super Smash Bros. tournament series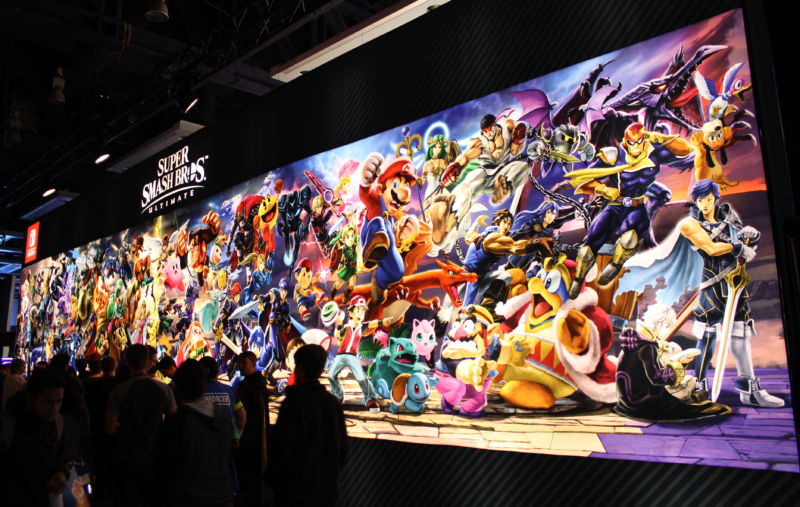 The organizers of a major Super Smash Bros. tournament series, the Smash World Tour, say that Nintendo has denied their request for an official license, cutting off months of negotiations "without any warning." The decision has led to the cancelation of next year's season and next month's 2022 Smash World Tour Championships, though Nintendo now says that it "did not request" any changes for the championship. Either way, it's an abrupt end for a massive tour that attracted 325,000 entrants across thousands of events in 2022, according to organizers.
"We are incredibly devastated that any of this happened, and given the trajectory of Nintendo, we were truly hopeful that significant, positive change was inbound," Smash World Tour organizers said in a lengthy open letter detailing the factors that led to the cancelation. "However, the way the last few weeks have unfolded, we are extremely worried that all of that progress has been abruptly reversed."
Stymied negotiations
As we've discussed in the past, US copyright law gives Nintendo the right to shut down any and all Smash Bros. tournaments, which qualify as "public performances" of one of the company's games. Nintendo has exercised this right a few times in the past, usually to shut down tournaments that make use of "unauthorized" mods for the base Smash Bros. games.
This post has been read 22 times!