Next-Gen Cyberpunk 2077 and Witcher 3 still coming 2021… CDPR thinks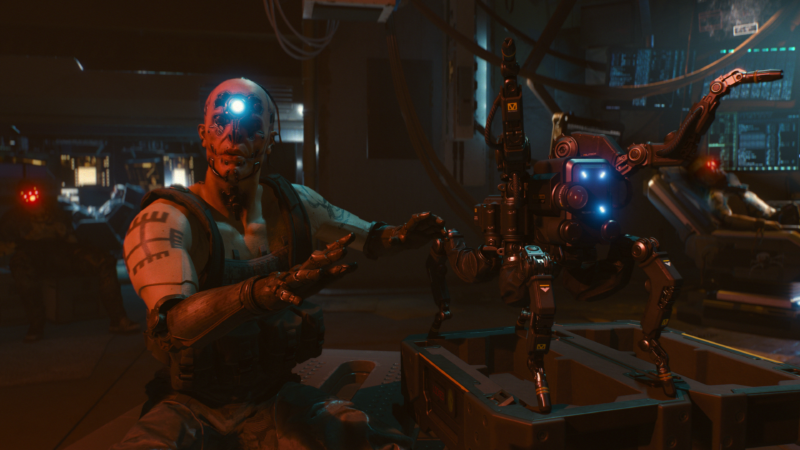 CD Projekt Red is still pushing to release next-gen versions of Cyberpunk 2077 and The Witcher 3 in 2021—or so the developer hopes.
As CDPR mothership CD Projekt Group held its H1 2021 financial earnings presentation with investors this week, it put its ongoing support for Cyberpunk front and center. The company's public report highlights the high number of patches and hotfix additions added to the game since launch, improved performance across platforms, and Cyberpunk's recent re-addition to the PlayStation Store after Sony pulled the title from its digital storefronts in December. The incremental experience fans have been getting, the report suggests, is slowly improving.
Joint CEO Adam Kiciński even reiterated during the presentation that continued improvements to Cyberpunk will be the company's top-priority for "as long as it takes." (He also noted that, despite its myriad issues, the game was the leading revenue driver for CDPR in the first half of 2021.)
This post has been read 10 times!