New World shuts its economy again amid widespread item duplication glitch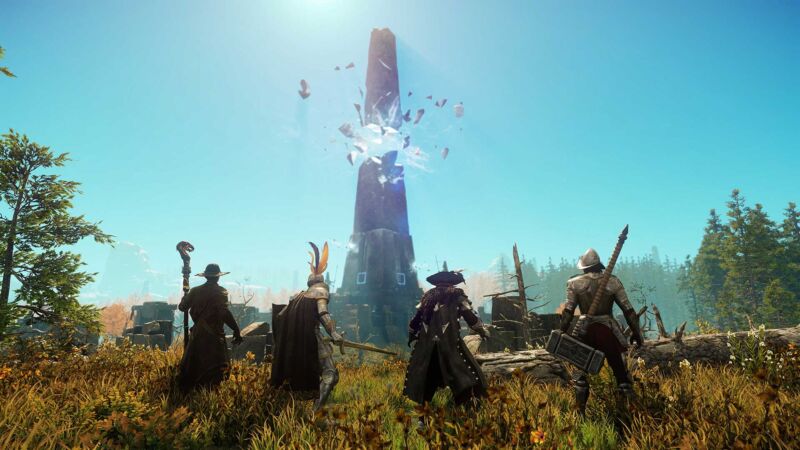 Amazon has shut down wealth transfers in New World for the second time in a month, hobbling the in-game economy in an attempt to limit the damage from yet another item duplication bug in the popular MMO.
Over the weekend, news started to filter through the New World community regarding a trophy duplication glitch, letting unscrupulous players create copies of the lucrative items at will. As word of the glitch spread, the price for those trophies began to crater in the in-game marketplace, ruining the investments of time, effort, and in-game money for many legit players.
On Monday, New World Community Manager Tosch notified the community that the developers were aware of the glitch. In response, Tosch said they were "disabling all forms of wealth transfer between players (i.e. sending currency, guild treasury, trading post, player to player trading) while we investigate. Any player that has engaged in the use of this exploit will be actioned against."
This post has been read 11 times!