New Star Wars 1313 footage reveals the (canceled) Boba Fett game we always wanted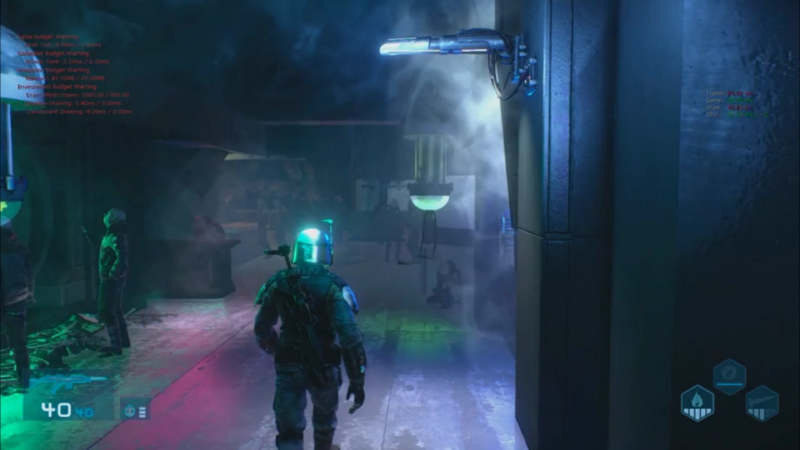 A new YouTube video making the rounds reveals that a long-canceled Star Wars game would have been the first time that bounty hunter and fan favorite Boba Fett starred in his own game.
Long before Fett scaled the streaming mountain of Disney+, the game development teams at LucasArts began work on an action video game about bounty hunters and the planet Coruscant. As Jason Schreier reported in his games-industry book Blood, Sweat, and Pixels, that project, dubbed Star Wars 1313, wildly morphed over a four-year span. 1313 was started in 2009 but was canceled after LucasArts shut down in 2013—a casualty of Disney's acquisition of all things Lucasfilm and Star Wars.
While we've seen teases of Star Wars 1313 before—especially during its splashy debut at E3 2012—public footage thus far has been limited to the game's brand-new bounty hunter heroes. This week's video is the first to show what Boba Fett looked like as 1313's playable hero, a development shift mandated by George Lucas months before the E3 2012 reveal. Coincidentally, Lucas also demanded that Fett not appear in that public 2012 reveal.
This post has been read 25 times!