New Moto G takes on impossible task of competing with the Pixel 5a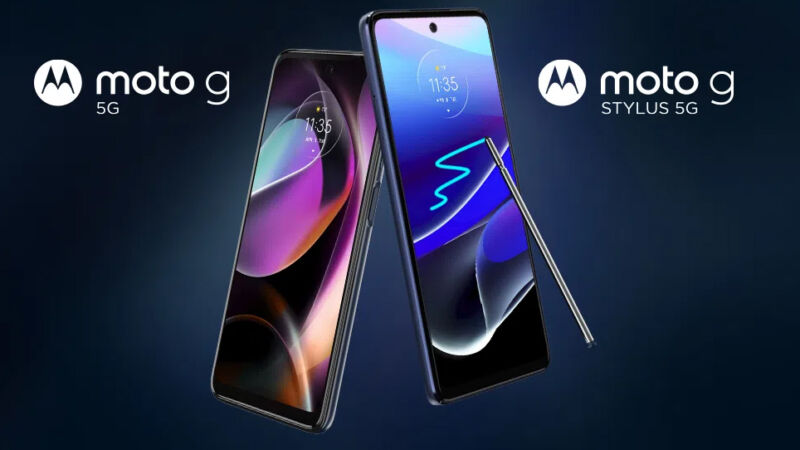 Motorola is launching even more midrange phones. The $499 Moto G Stylus 5G (2022) and the $399 Moto G 5G (2022) are both coming to the US in the next few weeks. Don't confuse today's $499 "Moto G Stylus 5G (2022)" with the $299 "Moto G Stylus (2022)"; the "non-5G" version was just announced in February and is not being replaced.
The $499 Moto G Stylus 5G is doing some work to differentiate itself, with a 120 Hz, 6.8-inch, 2460×1080 LCD as the main attraction. Just like the $282 OnePlus Nord N20, Motorola's phone is powered by a Qualcomm Snapdragon 695 SoC. This is a 6 nm chip with two 2.2 GHz ARM Cortex-A78 cores, six 1.7 GHz Cortex-A55 cores, and an Adreno 619 GPU. The Moto G Stylus 5G also has 8GB of RAM, 256GB of storage, and a 5000 mAh battery.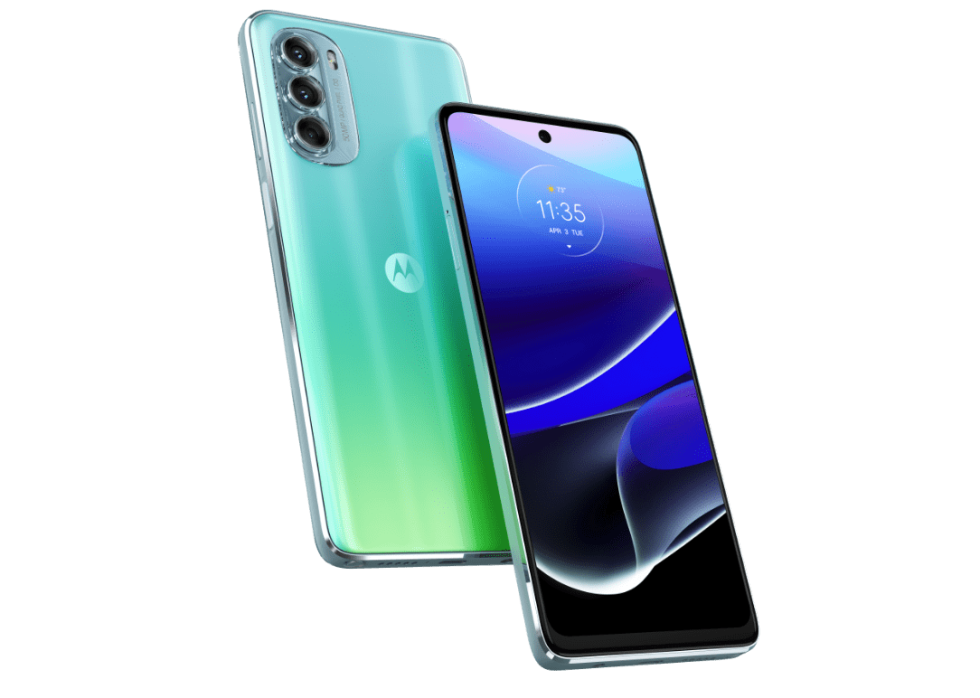 The Moto G Stylus 5G also has an NFC chip. No other midrange Motorola phones include NFC, so users are locked out of tap-and-pay functionality. This is one of the biggest problems with Motorola's current midrange phone line.
This post has been read 18 times!