New Dell workstation laptops fit 128GB of DDR5 RAM on a single module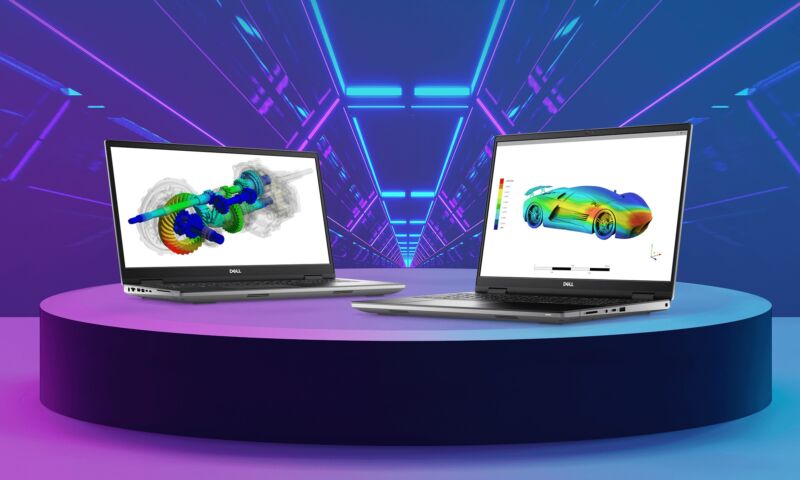 There's no denying the convenience of a thinner, lighter laptop. But power users requiring workstation-level performance often end up sacrificing portability for power. The Dell Precision 7670 and 7770 mobile workstations announced Tuesday debut new ways to deliver RAM and chassis options to those who want heavy-duty power but not necessarily a heavy-duty machine.
According to Dell, the Precision 7670 and 7770 will be its most powerful laptops upon release, which should be by the end of July. To achieve a 0.98-inch thinness for the 16-inch 7670 and 1.13 inches for the 17-inch 7700, the laptops' DDR5 memory uses a design Dell hasn't shown before, Compression Attached Memory Module (CAMM).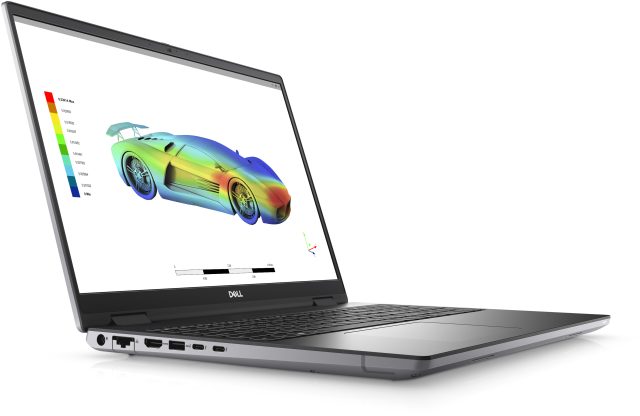 According to a blog post from Dell, the non-error correction code (non-ECC) module that Dell patented allows for "a thinner chassis design without sacrificing performance," since there's only one module, rather than multiple stacked ones. The RAM's memory connector layout also purportedly makes the RAM "more accessible for field repair."
This post has been read 17 times!