Neuralink faces federal probe over alleged animal abuse, "hack job" surgeries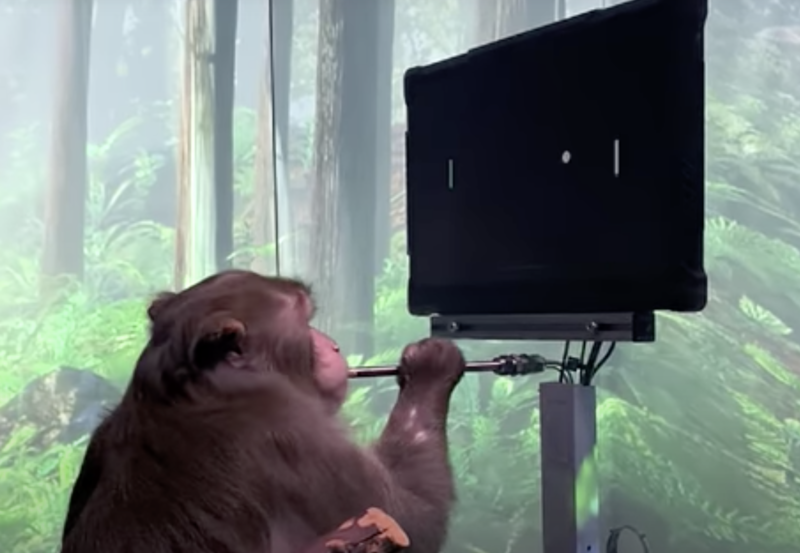 Elon Musk's brain-computer interface company Neuralink is under investigation by the US Department of Agriculture for possible animal welfare violations amid allegations from current and former employees that the company abused animals in slapdash research leading to "hack job" surgeries spurred by Musk's rushed timelines.
That's all according to an exclusive investigation published late Monday by Reuters, which reviewed internal Neuralink documents and records and interviewed over 20 current and former Neuralink employees.
According to Reuters, the USDA Inspector General opened an investigation into Neuralink in recent months at the request of a federal prosecutor. The investigation focuses on possible violations of the Animal Welfare Act, which regulates the treatment of animals involved in research and other activities and is enforced by the USDA. Reuters was unable to determine the full scope of the investigation. The USDA inspector general declined to comment on Reuter's investigation. Regulatory filings show that Neuralink has passed previous USDA inspections.
This post has been read 19 times!