Netflix's ad-supported tier launches at $6.99—but there are compromises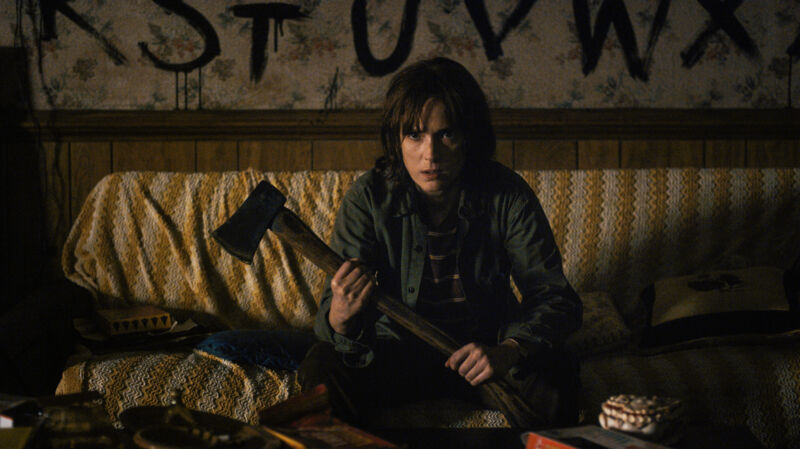 Today, Netflix launched "Basic with Ads," its previously announced ad-supported subscription tier, in the US and several other countries. At $6.99 monthly, it's the cheapest Netflix subscription option, but it comes with some notable compromises.
The countries to get Basic with Ads today include the US, UK, France, Germany, Italy, Australia, Japan, Korea, and Brazil; it first launched two days ago in Canada and Mexico.
Subscribers to Basic with Ads will see up to five minutes of ads per hour, including ads that play before episodes and some that play in the middle of them—the industry calls these "pre-roll" and "midroll" ads, respectively. Netflix says certain movies will only have pre-roll ads.
This post has been read 30 times!