Netflix now comes with Android video games for paying subscribers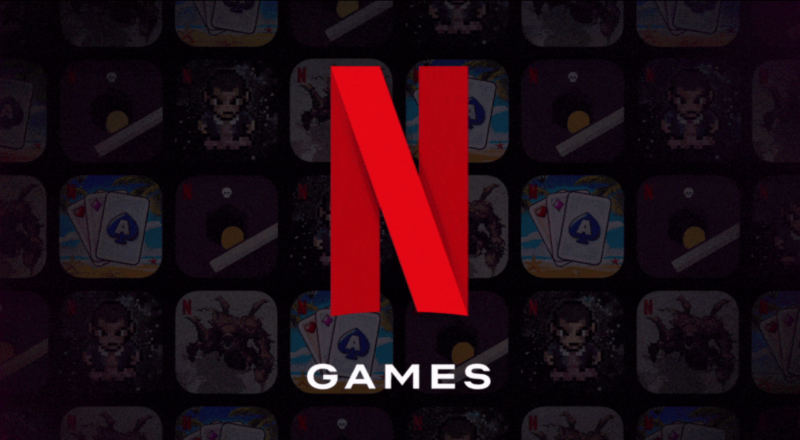 After a region-limited tease earlier this year, Netflix's gaming push officially begins this week in the form of a global update to the streaming company's Android app. Starting tomorrow, all paying Netflix subscribers will begin seeing a row labeled either "N Games" or "Games On Mobile" inside the normal video-streaming app. The games are exclusively for smartphones and tablets.
And if you don't want to wait, you don't have to. The games are now live.
Today's announcement confirms what we already learned after a test version launched in late August exclusively in Poland. Netflix Games are downloaded to your Android device, as opposed to being streamed from Netflix's cloud servers. (Subscription services like Nvidia GeForce Now, Xbox Game Streaming, and Amazon Luna remain poised to vie for the "Netflix of gaming" crown by streaming computationally intense games from server farms to your favorite screen.)
This post has been read 20 times!