Neil Young threatens to pull songs from Spotify over Joe Rogan podcast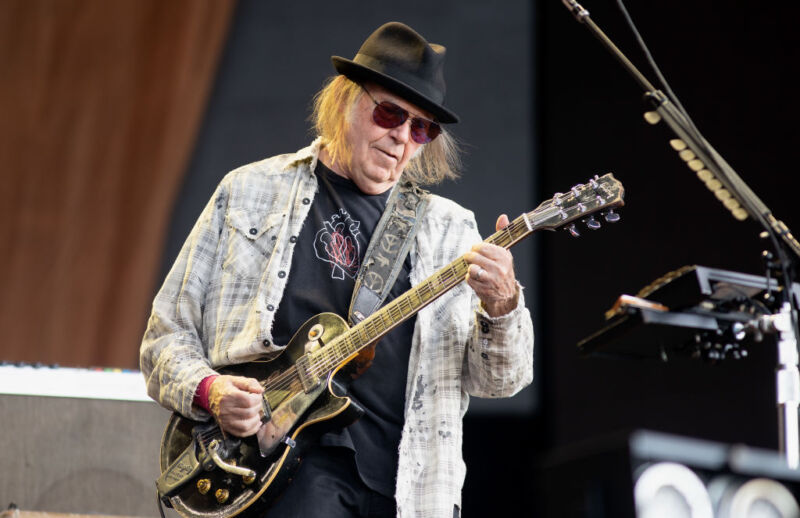 Neil Young has threatened to remove his music from Spotify because he believes the streaming company enables podcaster Joe Rogan to spread "fake information" about vaccines.
In an email to his record label, Warner Records, Young said Spotify "has a responsibility to mitigate the spread of misinformation on its platform."
"I want you to let Spotify know immediately TODAY that I want all my music off their platform," he wrote. "They can have Rogan or Young. Not both."
This post has been read 24 times!