NASA to restart fueling test of SLS rocket, with key modifications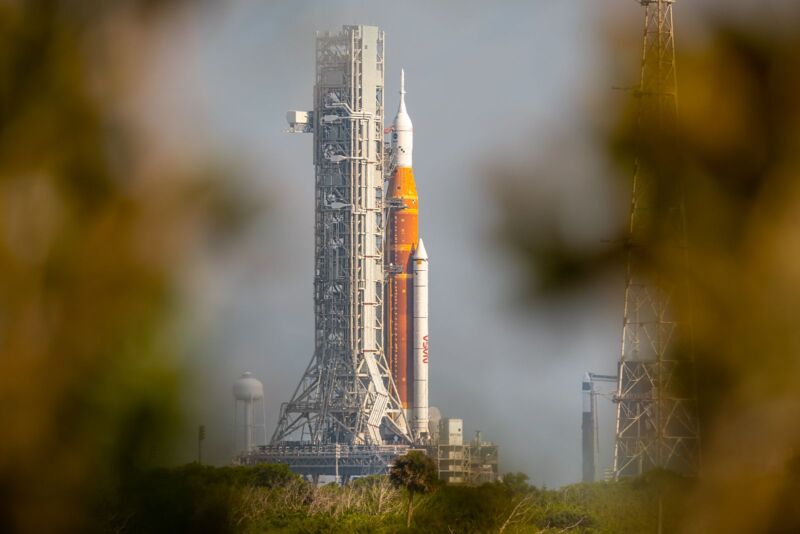 NASA will resume its efforts to complete a key fueling test of the Space Launch System rocket on Tuesday.
The space agency has decided to modify this test, however, due to a problem with a check valve on the rocket's upper stage that leads to a pressurized helium bottle. The valve was found to be stuck last week and will need to be replaced.
With the valve in this position, NASA does not feel it would be safe to load the upper stage with cryogenic oxygen and hydrogen during the "wet dress" test as originally planned. Therefore, Thursday's test will fuel only the core stage—the largest and least-proven part of the rocket—during tanking operations. As part of this test, the launch system will be brought into a terminal countdown before cutting off at T-10 seconds.
This post has been read 35 times!