NASA seeks a new ride for astronauts to the Artemis launch pad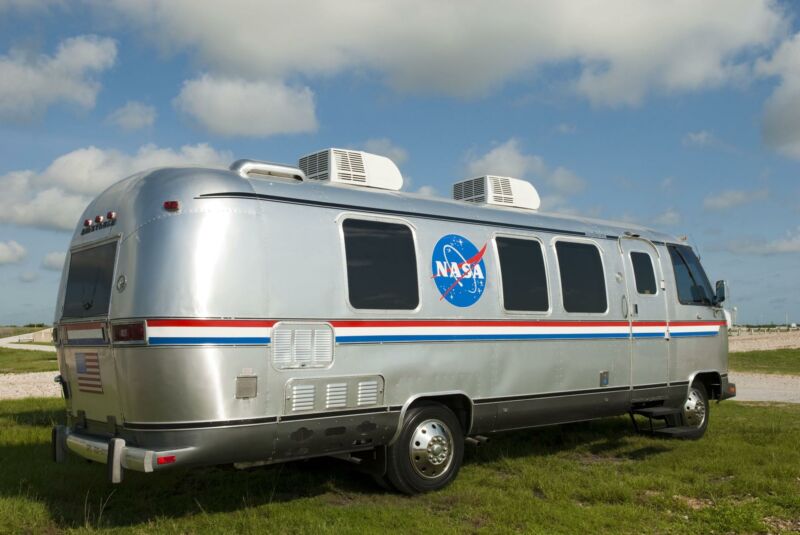 NASA has asked industry for ideas to develop an "Artemis Crew Transportation Vehicle" that will take its astronauts from suit-up facilities to the launch pad on launch day.
The space agency, of course, has not launched its own astronauts on a NASA-built vehicle since the end of the space shuttle program in 2011. From 1984 through the end of the shuttle era, the agency used a modified Airstream motor home, known as the "Astrovan," to ferry crews to the launch pad. This iconic vehicle had a shiny, silvery exterior but a fairly spartan interior. "The current vehicle's appeal is rooted in its tradition rather than its décor," the agency acknowledged in 2011.
Now, NASA is gearing up for a new era of deep space exploration, and it plans to launch four astronauts at a time inside the Orion spacecraft, on top of a Space Launch System rocket. The first human flights on these vehicles could occur in late 2023 or early 2024, NASA administrator Bill Nelson recently said.
This post has been read 18 times!