NASA might just pull off the James Webb Space Telescope deployment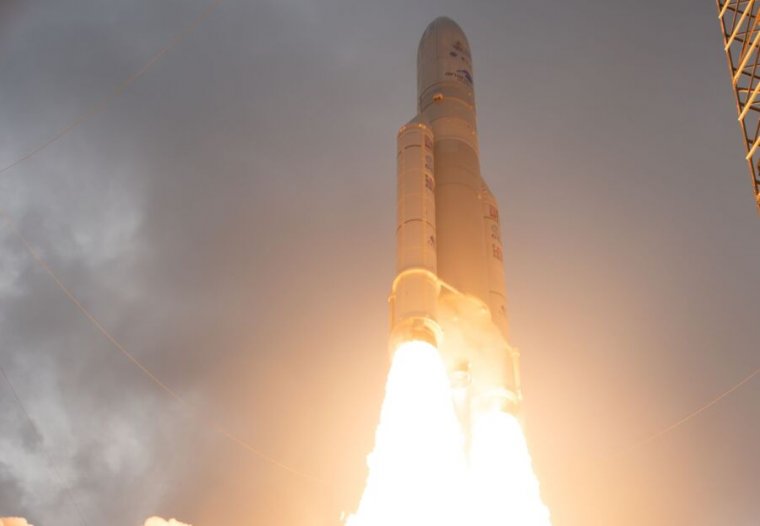 Nine days after the launch of the James Webb Space Telescope, NASA says it has made good progress deploying the $10 billion instrument and has now begun the critical process of "tensioning" the sunshield.
On Monday, six motors on board the telescope began the process of fully extending the first of five layers of the sunshield. These tennis-court sized layers, each made of a polyimide film called Kapton, will shade the instrument and allow it to cool down to 50 Kelvin, which is -223 degrees Celsius and just 50 degrees above absolute zero. This cold environment is critical for Webb to observe infrared light and detect heat from very distant objects.
NASA's Webb project manager, Bill Ochs, said the first of these five layers should be completely deployed by the end of Monday. The goal is to extend the other four layers on Tuesday and Wednesday. After this time, the massive sunshield—the most complex aspect of an intricate deployment process—will be complete.
This post has been read 21 times!