NASA makes the call to protect its Artemis I mission from Hurricane Ian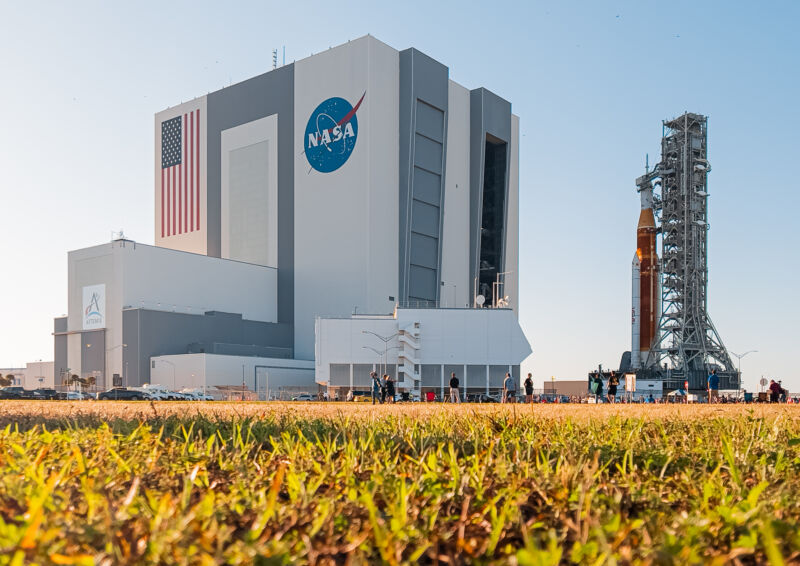 After delaying a final decision for two days, NASA on Monday made the call to roll its massive Space Launch System rocket and Orion spacecraft inside the Vehicle Assembly Building (VAB) at Kennedy Space Center in Florida.
The space agency took this precautionary step as the storm Ian intensified into a hurricane in the Caribbean Sea and remained on track to move into the southeastern Gulf of Mexico on Tuesday.
"Managers met Monday morning and made the decision based on the latest weather predictions associated with Hurricane Ian, after additional data gathered overnight did not show improving expected conditions for the Kennedy Space Center area," NASA said in a blog post. "The decision allows time for employees to address the needs of their families and protect the integrated rocket and spacecraft system."
This post has been read 23 times!