NASA is supporting some seriously risky missions to the Moon—it's about time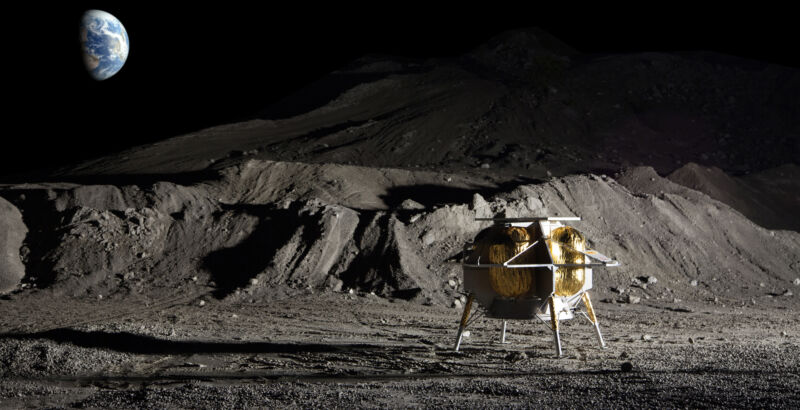 For more than three years, NASA has been intensely focused on the Artemis Moon program. This high-profile international effort, spearheaded by the US space agency at a cost of nearly $7.5 billion per year, seeks to return humans to the lunar surface in the mid-2020s and establish a sustainable presence in deep space.
But in recent years, NASA has been funding a second, much smaller-scale Moon program, at just 3 percent of the cost of Artemis. This is the "Commercial Lunar Payload Services" program, which seeks to use private companies to send small- and medium-sized landers to the Moon's surface for primarily science-based missions. Its budget is about $250 million per year.
This program, known as CLPS, is showing some promising signs and will beat the Artemis Program to the Moon by at least a couple of years. Moreover, it represents a bold new effort by NASA's Science division, which is seeking to leverage the emerging commercial space sector to radically increase scientific and exploration capabilities. If successful, the CLPS model of exploration could be extended to Mars and beyond.
This post has been read 20 times!