NASA chief says cost-plus contracts are a "plague" on the space agency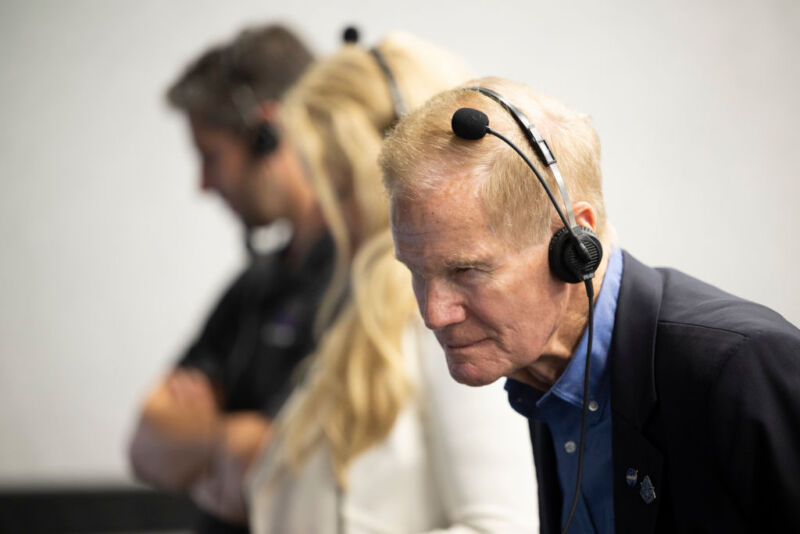 NASA Administrator Bill Nelson appeared before a US Senate Appropriations subcommittee on Tuesday to discuss NASA's budget request for the upcoming fiscal year. Then, quite unexpectedly, he dropped a bombshell.
After his opening remarks, Nelson was asked what he considered the biggest threat to NASA's goal of landing humans on the Moon by 2025. Nelson responded that the agency needed competition in its program to develop a Human Landing System. In other words, he wanted Congress to support NASA's request for funding to develop a second lander alongside SpaceX's Starship vehicle.
But Nelson didn't stop there. He said Congress needs to fund this lander contract with a fixed-price award, which only pays companies when they reach milestones. This contracting mechanism is relatively new for the space agency, which traditionally has used "cost-plus" contracts for large development programs. Such awards pay contractors their expenses, plus a fee.
This post has been read 16 times!